EMBARK ON A JOURNEY TO DISCOVER
THE ORIGINS OF EACH COFFEE
MEETING THE PEOPLE AND THE PLACES
THAT MADE IT SO SPECIAL

BLEND

SINGLE ORIGIN

SPECIALTY

BLEND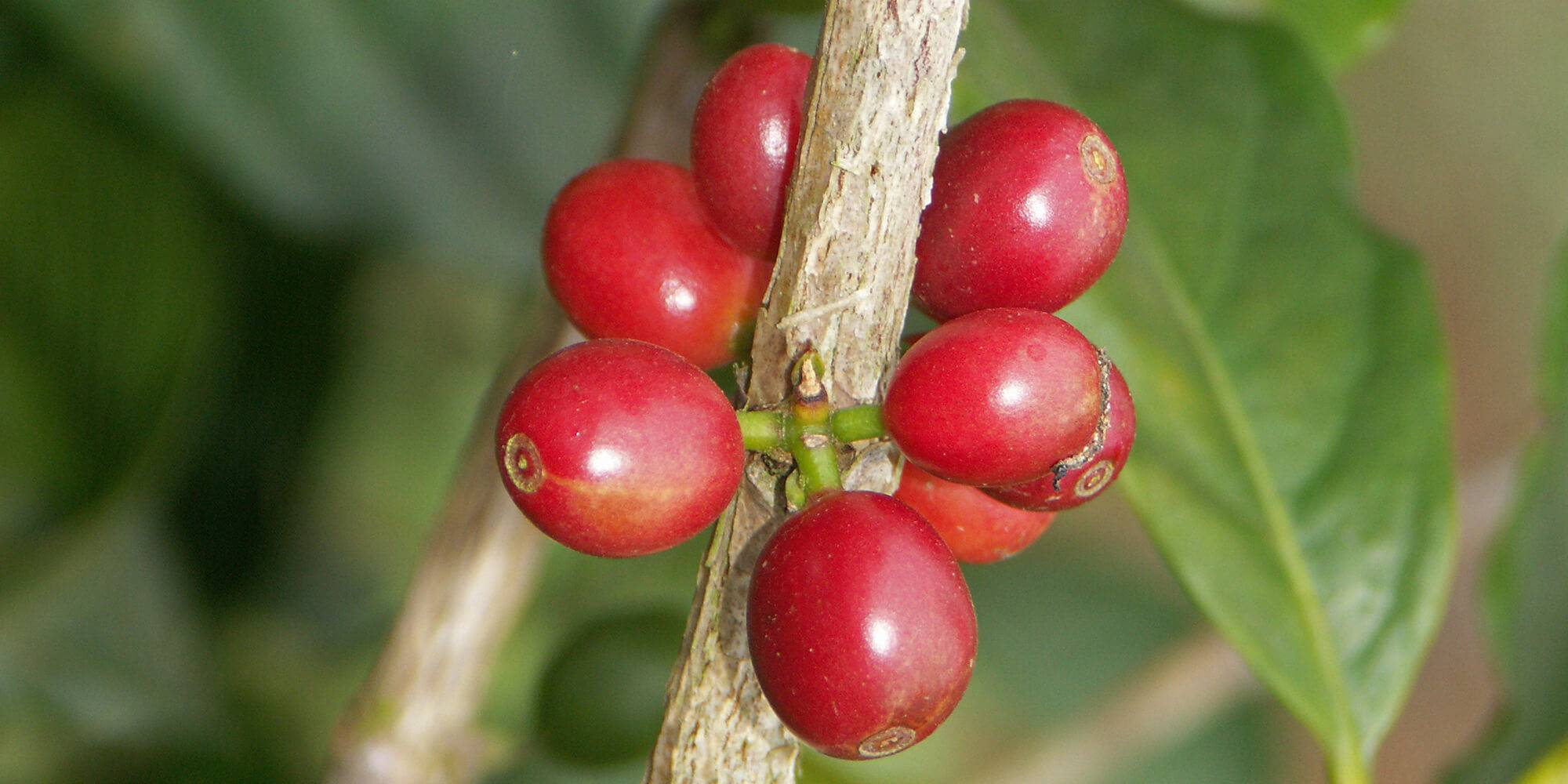 PORTLAND
A tribute to the capital of the coffee roasters
of the "third wave of coffee" in the USA.
A blend with a consistent aroma
and with round and well-balanced notes.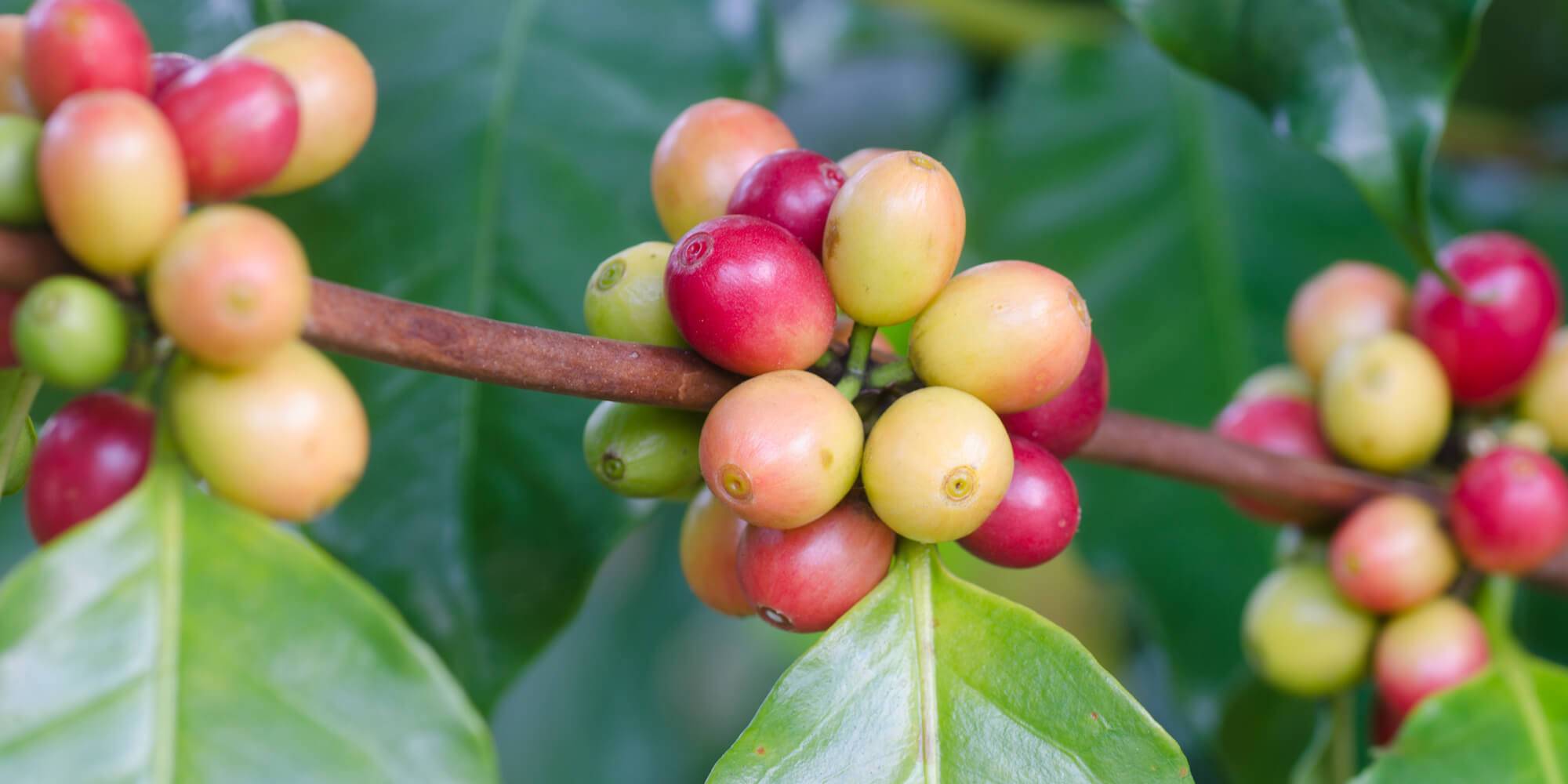 MALMÖ
A tribute to the Swedish city that is the landmark
of the Northern Specialty Coffee scene.
A blend of fruity notes
characterized by a sweet aftertaste.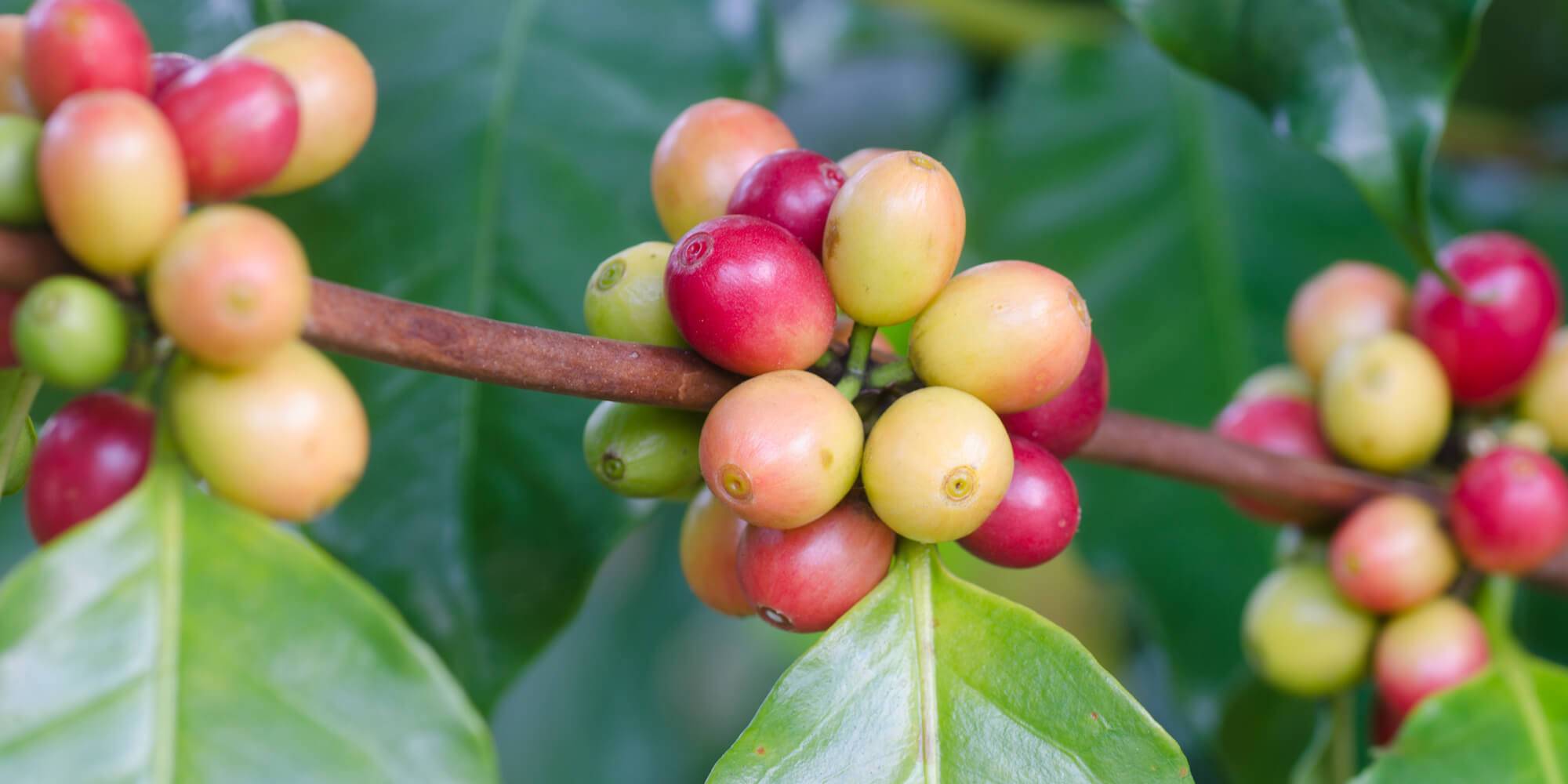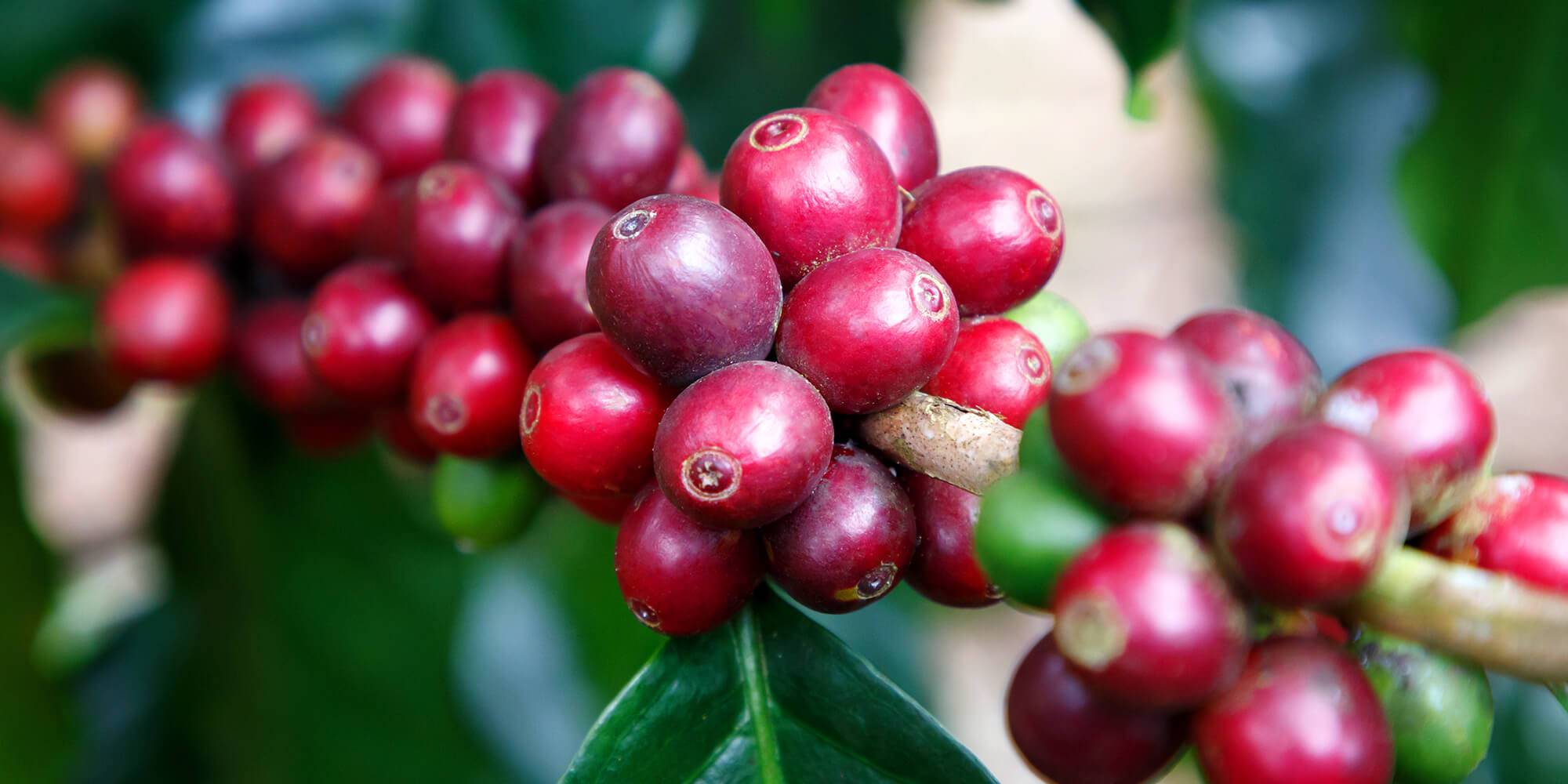 TIKAL
A tribute to the ancient Mayan city,
It is the cradle of chocolate.
A blend with a sweet and persistent profile
with marked notes of cocoa and caramel.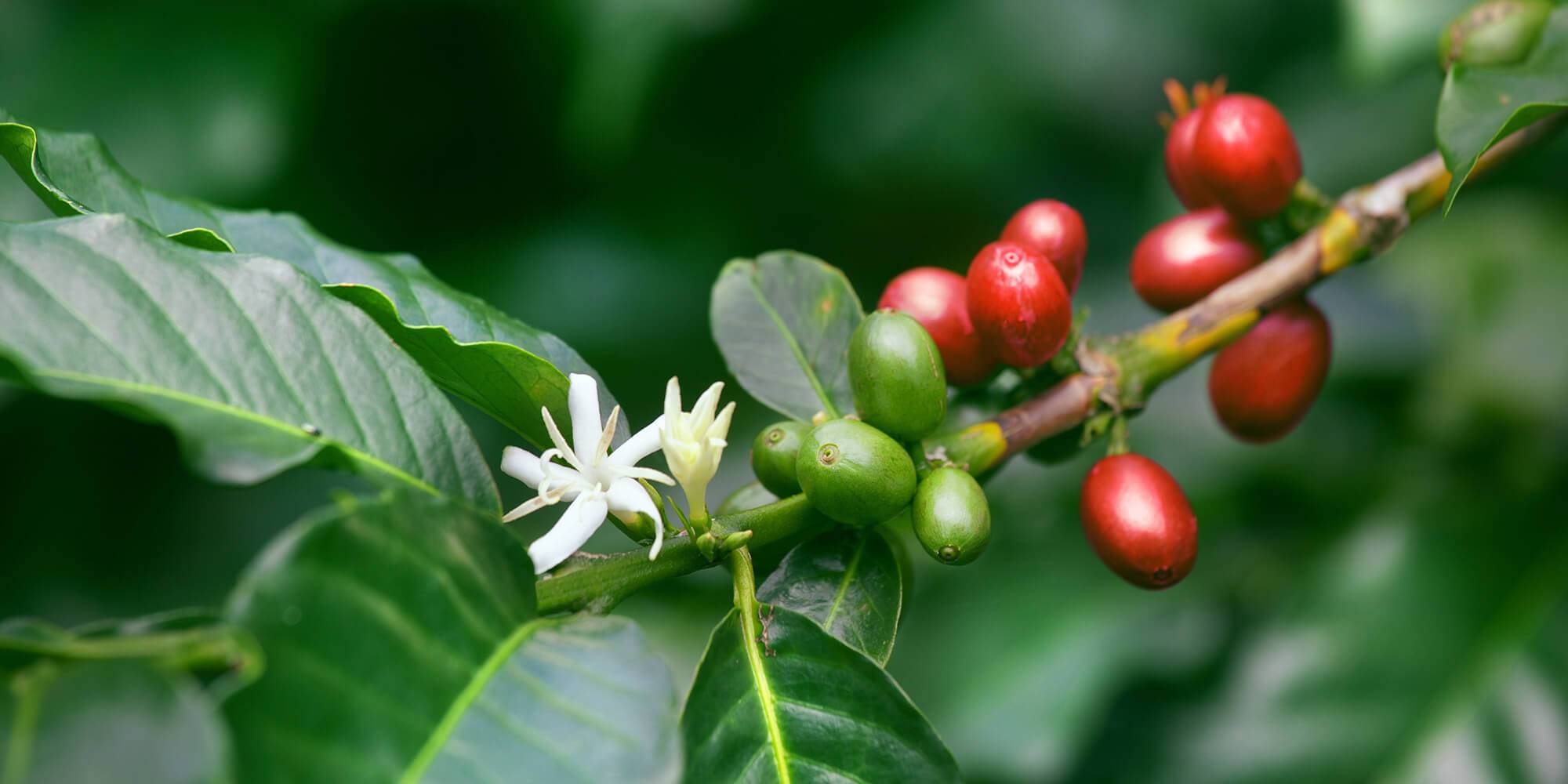 SUMMER19
A seasonal blend with fruity notes,
ideal for not giving up coffee even in the summer.
It makes an excellent cold extract with Cold Drip Brew method.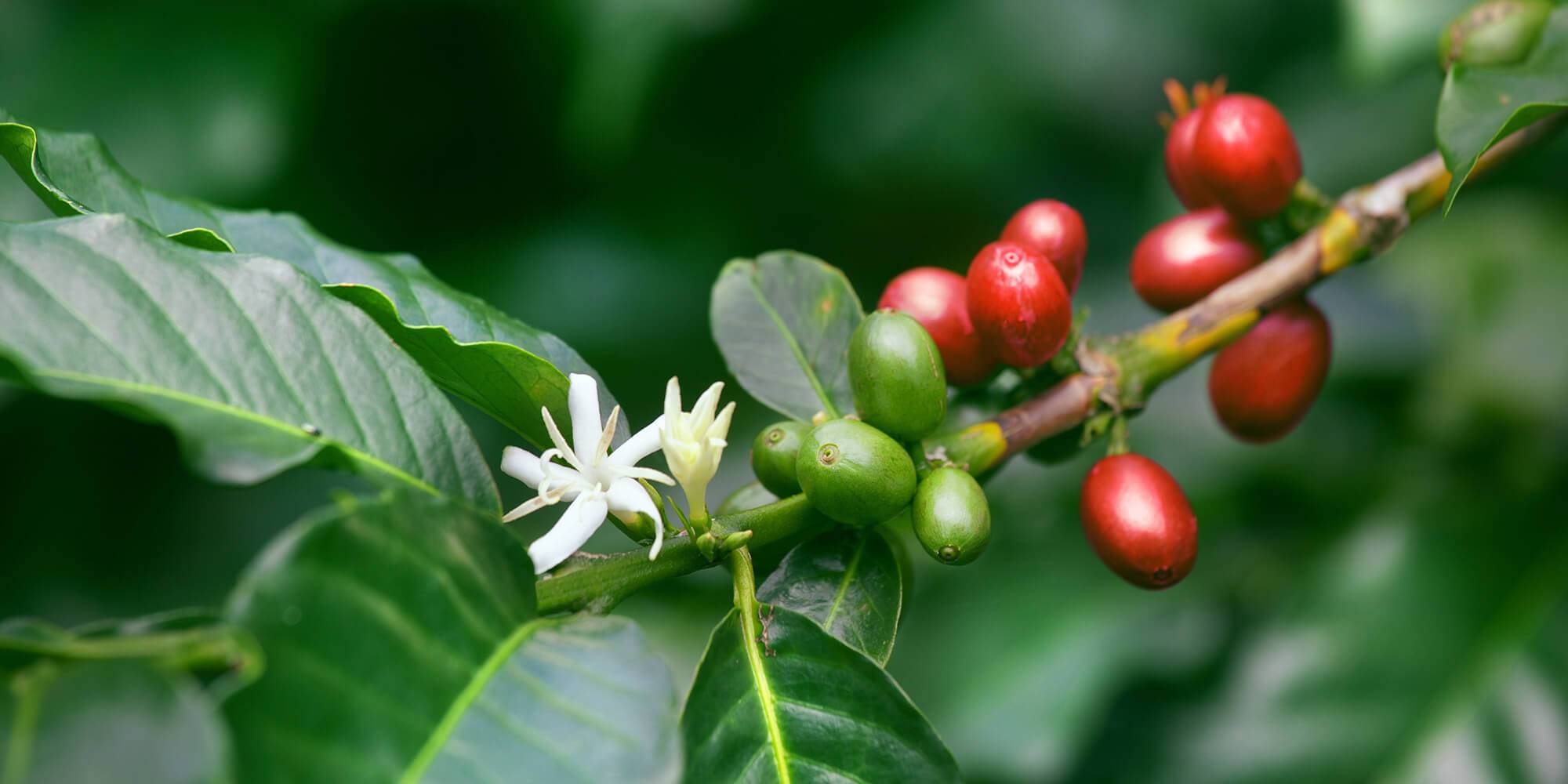 SINGLE ORIGIN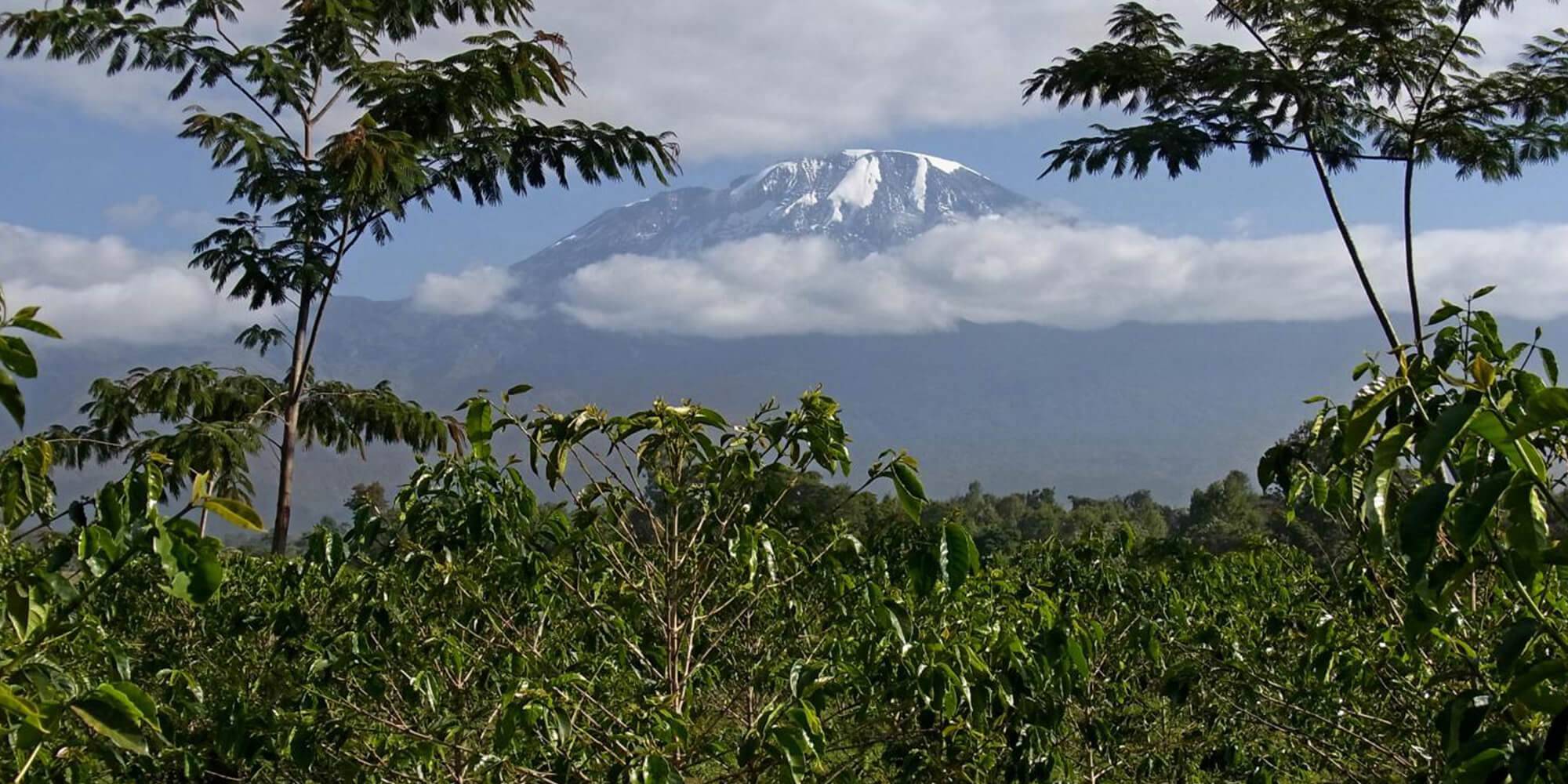 TANZANIA Kilimanjaro
Roasted by Giuliano Caffè
This high-altitude coffee was grown in a
Peculiar microclimate due to the volcanic soil
and to a spring of water that flows near the plantation.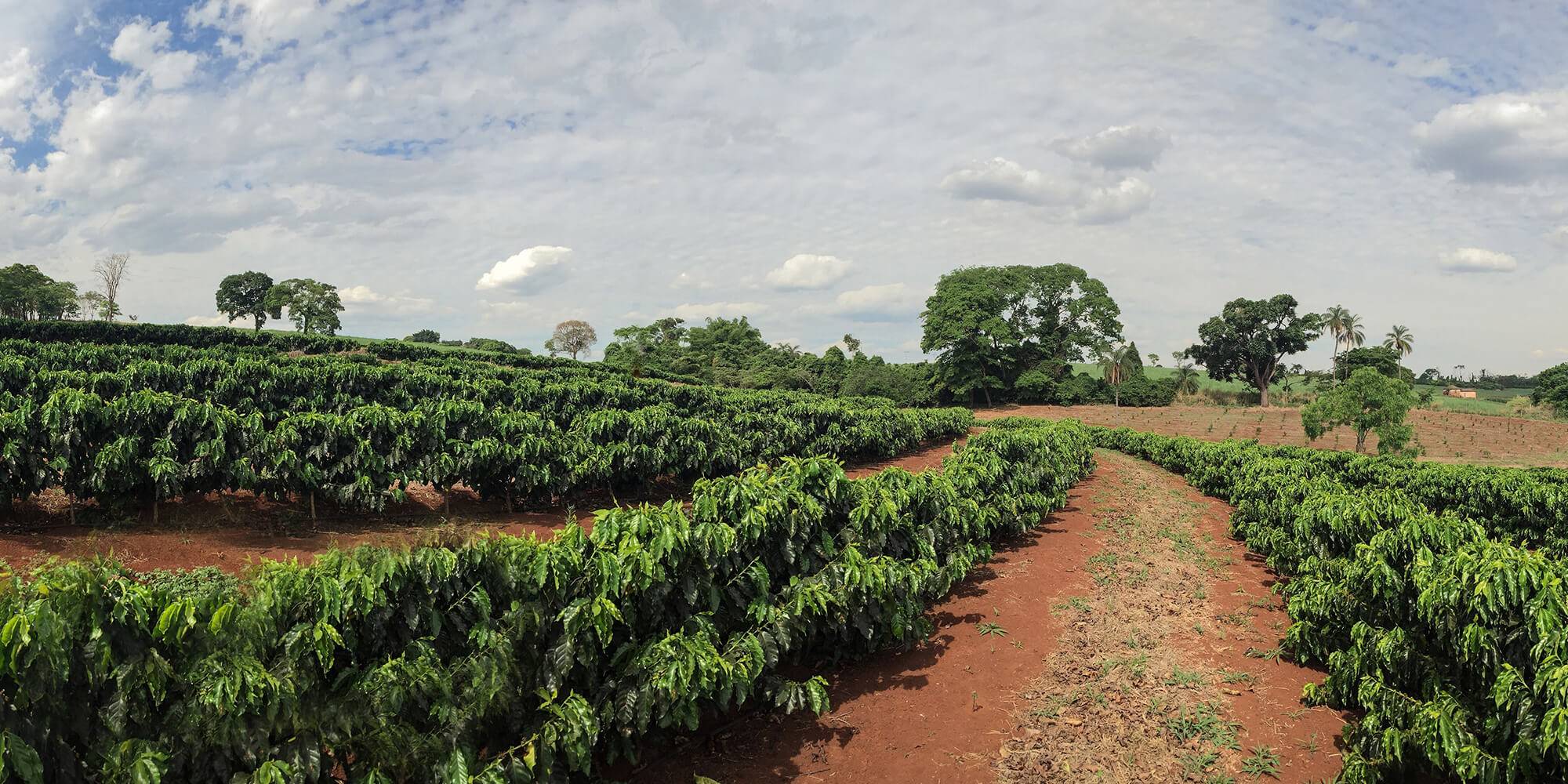 BRASILE Dec Swiss Water
Roasted by Coffeel
Decaffeinated Arabica with the "Swiss Water" method:
green coffee is washed for 10 hours
in filtered water with activated carbon
which retains caffeine naturally.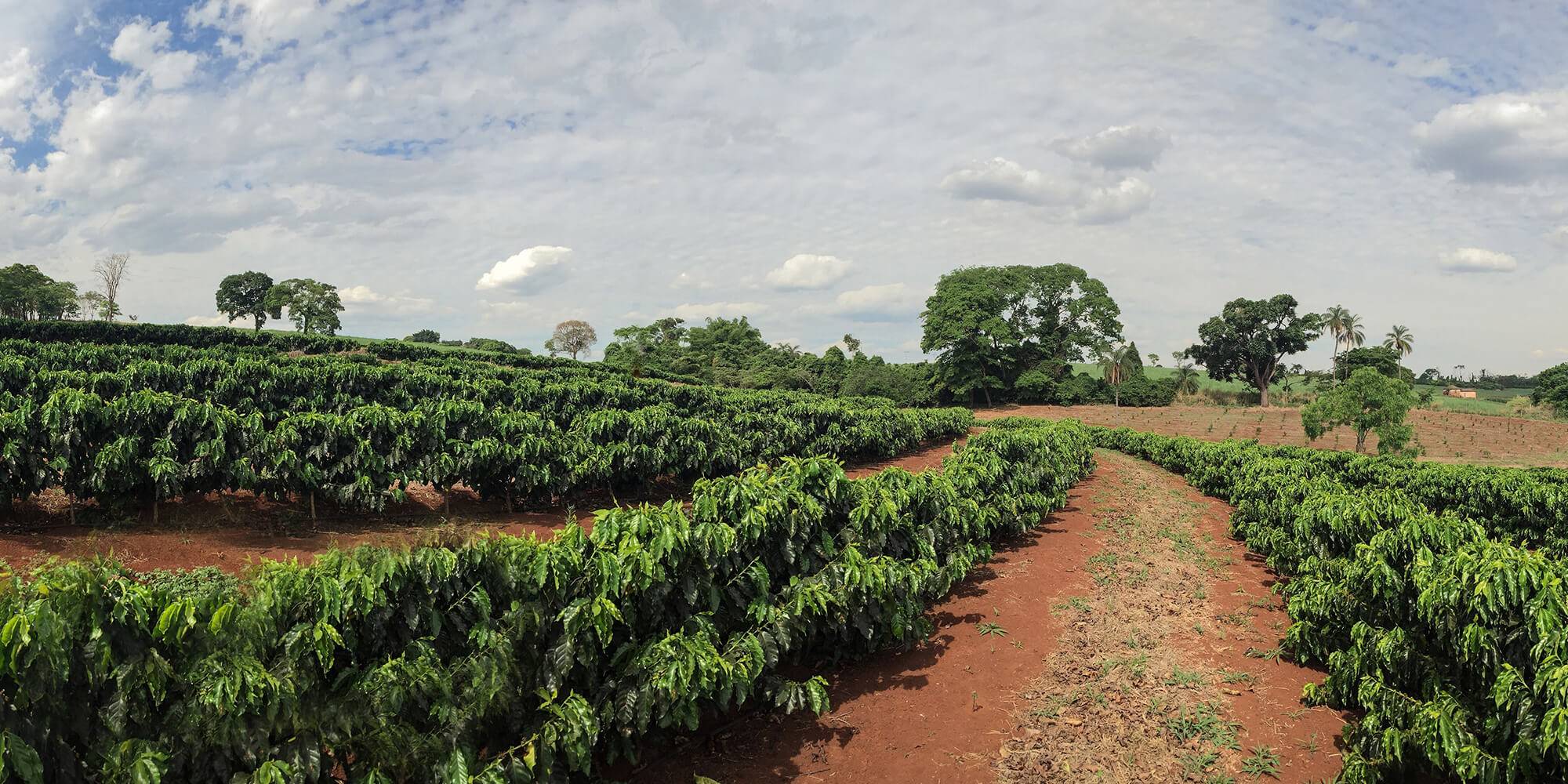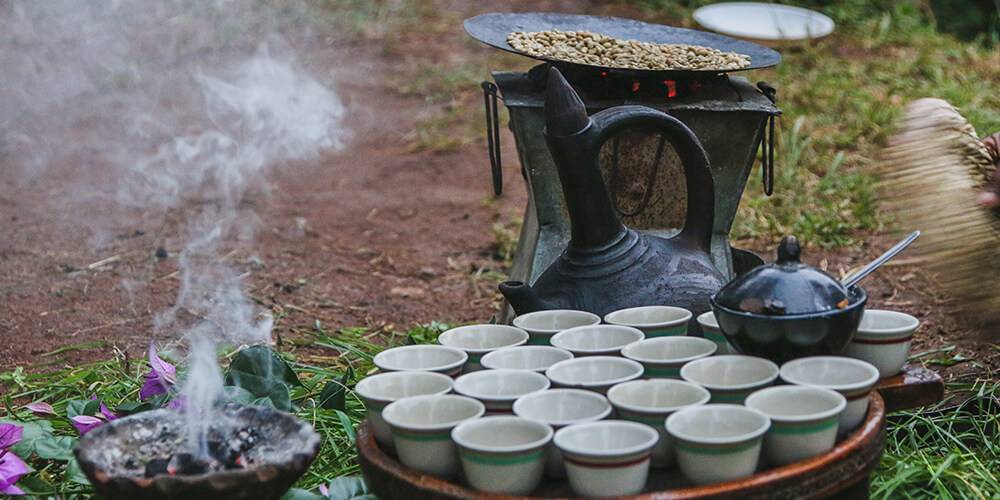 ETIOPIA SIDAMO
Roasted by 7 Gr.
The Sidamo region has an environment that resembles the primitive forests where trees provide shade to the coffee plants which
Regulate the fruit ripening.

SPECIALTY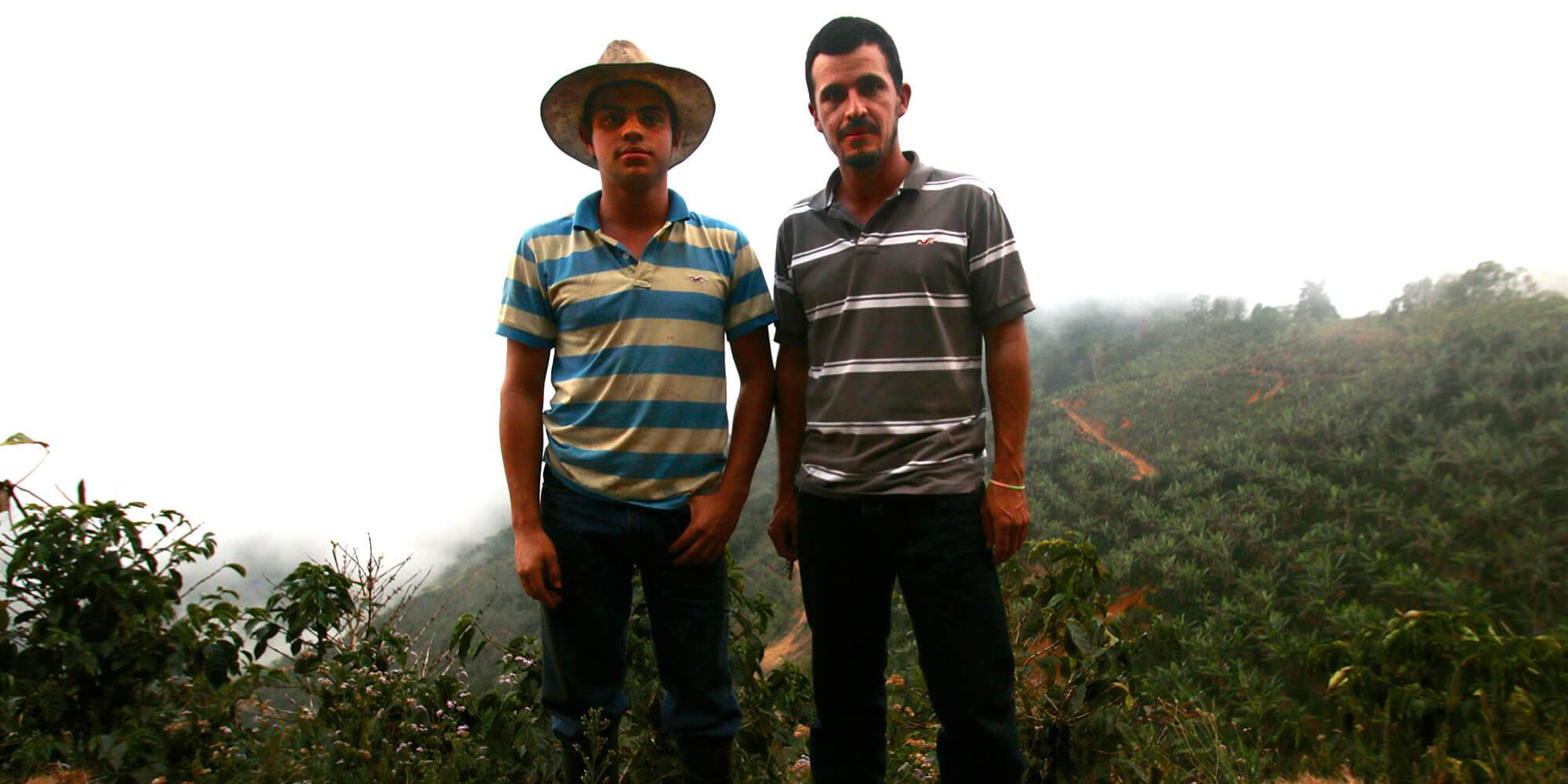 COSTA RICA San Antonio
Roasted by Little Bean
Specialty coffee grown in the Leon Cortes region
within a development project which aims to raise
the quality of coffee providing more community services.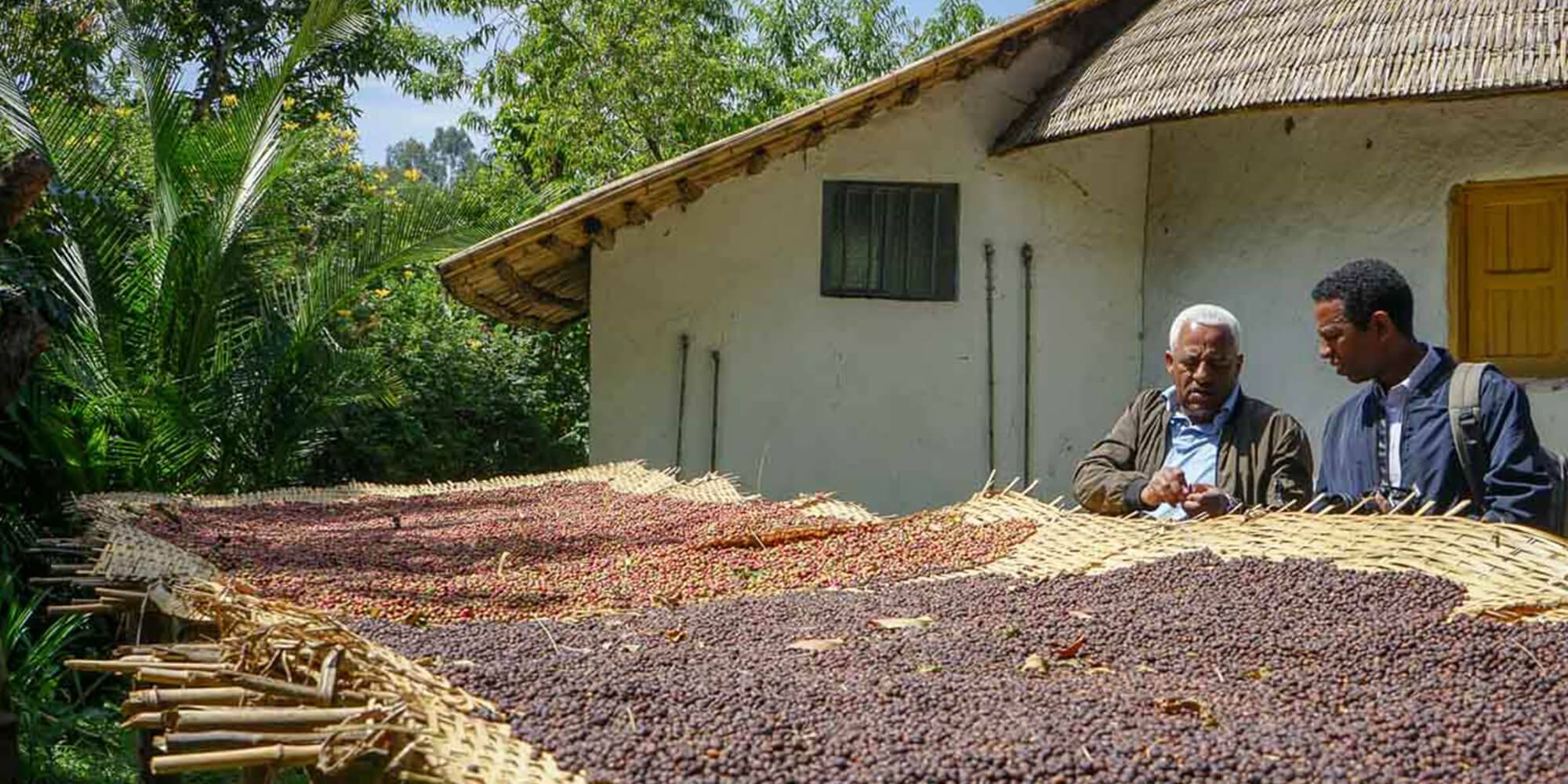 ETIOPIA Torea Village
Roasted by Little Bean
Specialty coffee grown in the Yirgacheffe region
from around 500 small producers that convey the crops
in the Torea Village station, specialized in natural processing.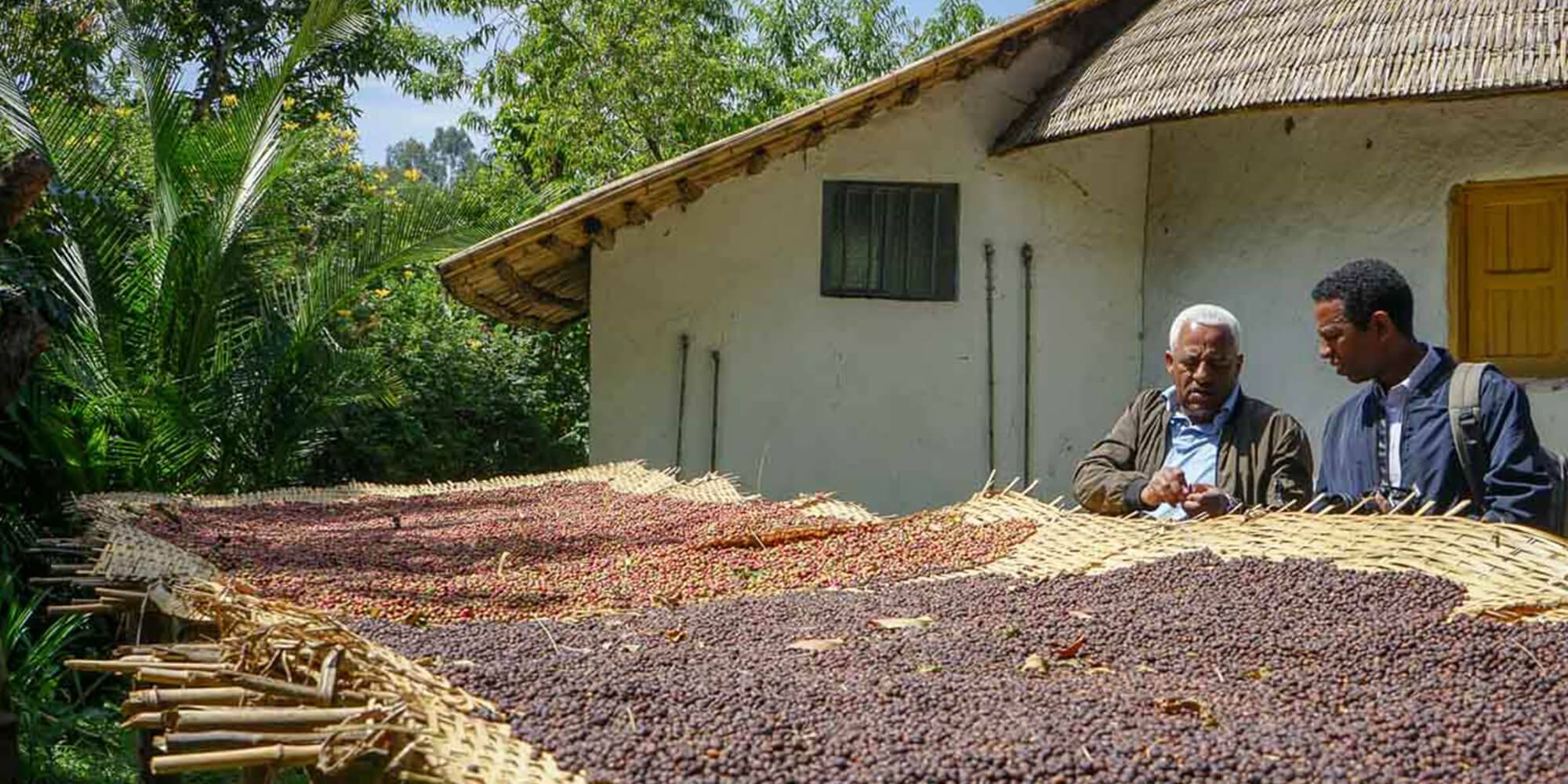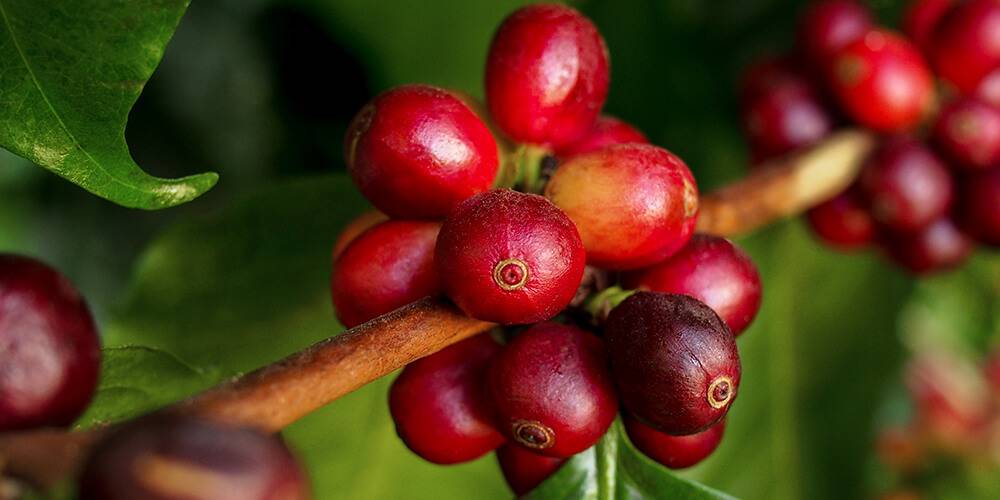 THE STEAM CO.
Roasted by Garage Coffee Bros
A 100% Arabica specialty coffee blend
that's extraordinarily balanced and sweet.
It unleashes notes of cocoa, hazelnut
and tropical fruit jam.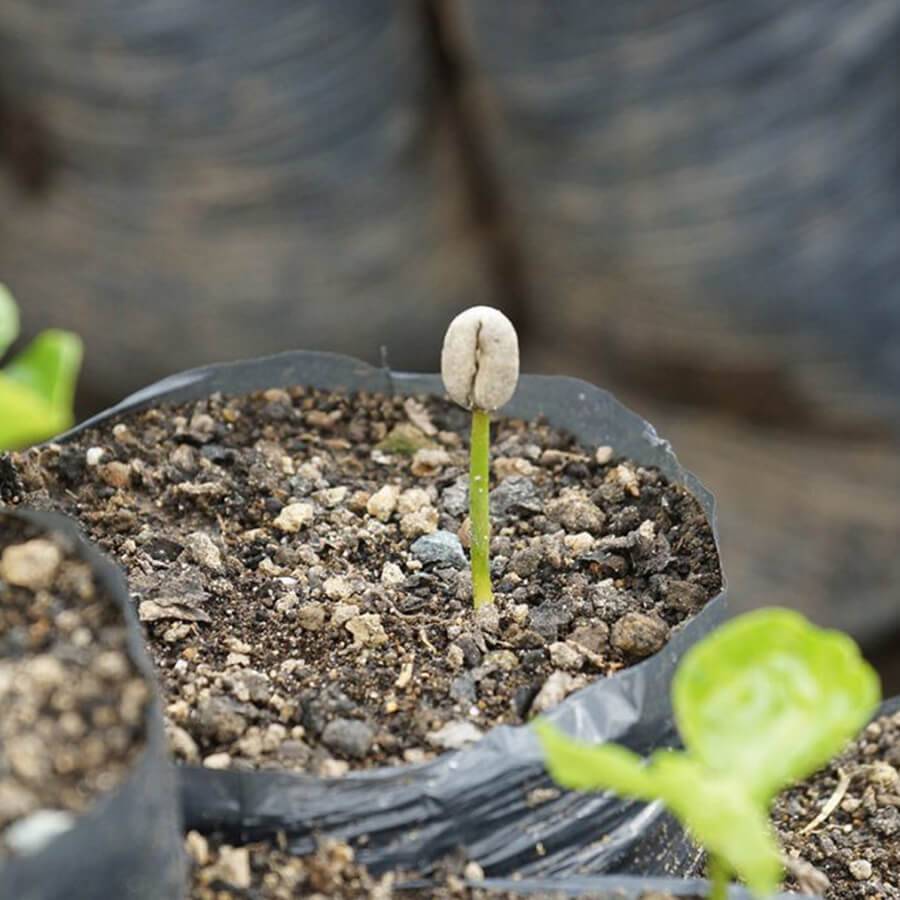 COLOMBIA  La Guamera
Roasted by Lot Zero
Specialty coffee from the Caldas region.
This Arabica processed with the "Honey" method
is the result of a special fertilization program
which gives it a particularly sweet profile.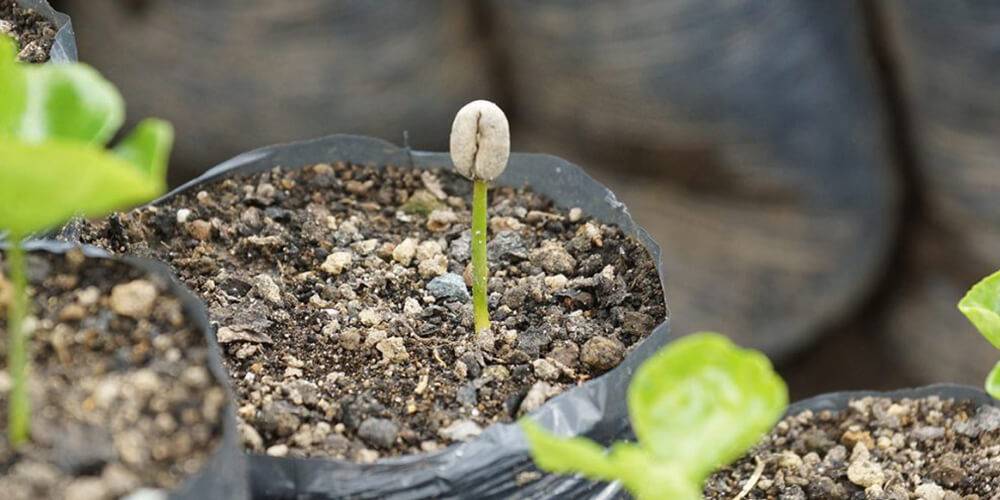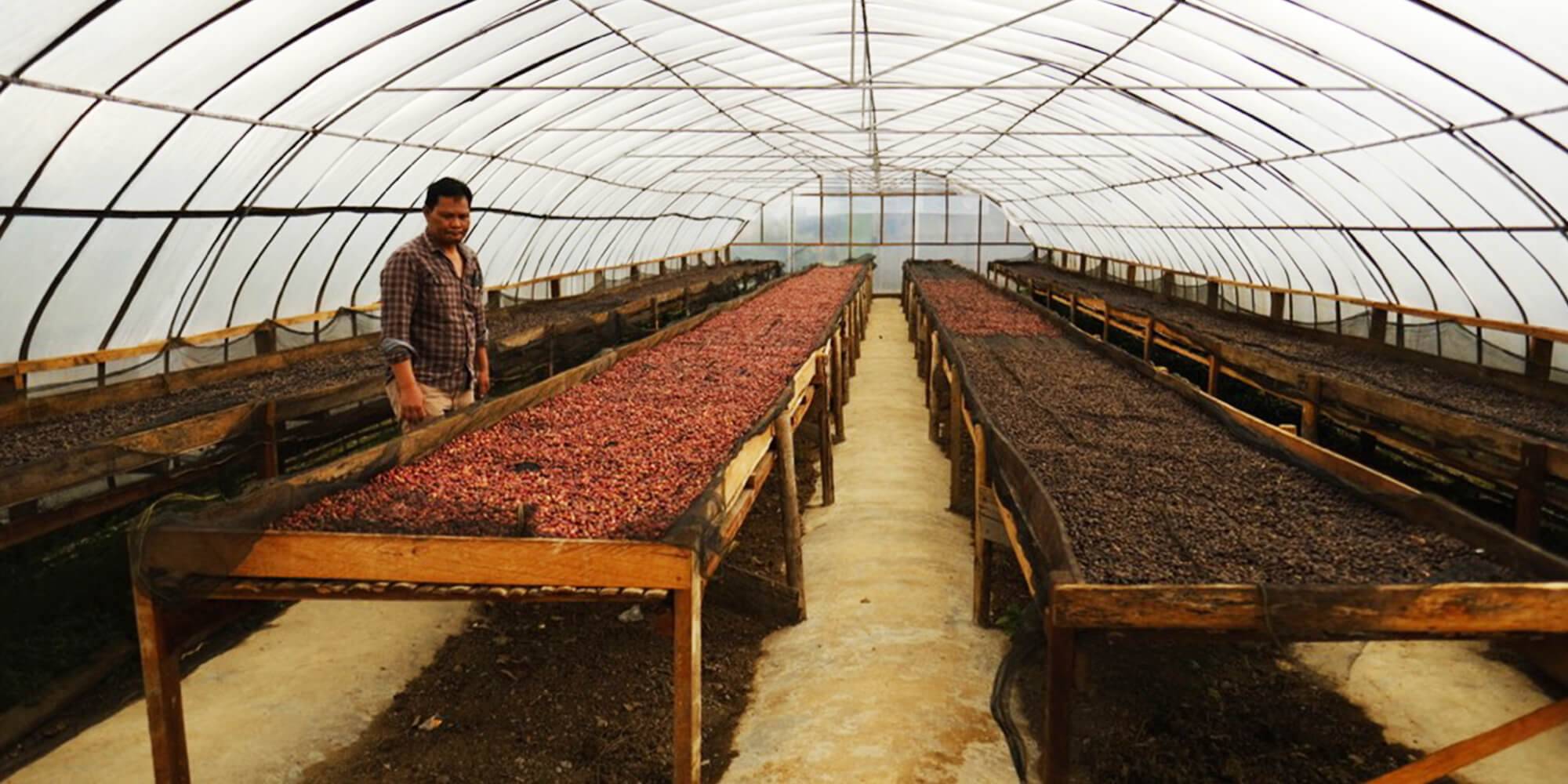 INDONESIA – ASMAN ARIANTO
Roasted by Orso Laboratorio Caffè
A specialty coffee grown in the isle of Sumatra
by Delen Ali Gogo, a farmer that brings his coffee
to the Ribang Gayo Musara cooperative
where this coffee was washed.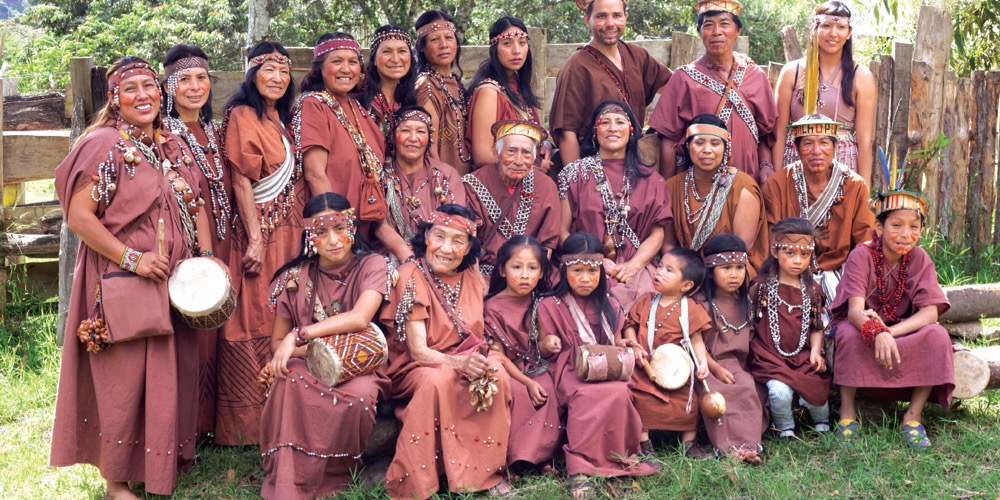 PERU – MIEL DE LA SELVA
Roasted by Picapau
Specialty coffee produced in the natural reserve of Oxapampa
from the Yanesha of Tsachopen community
grown according to the permaculture techniques
and processed with the Honey method.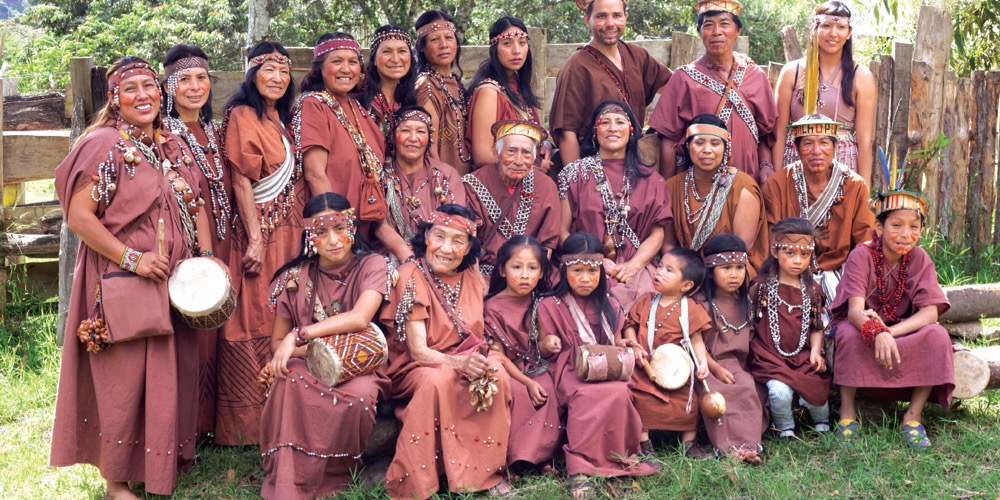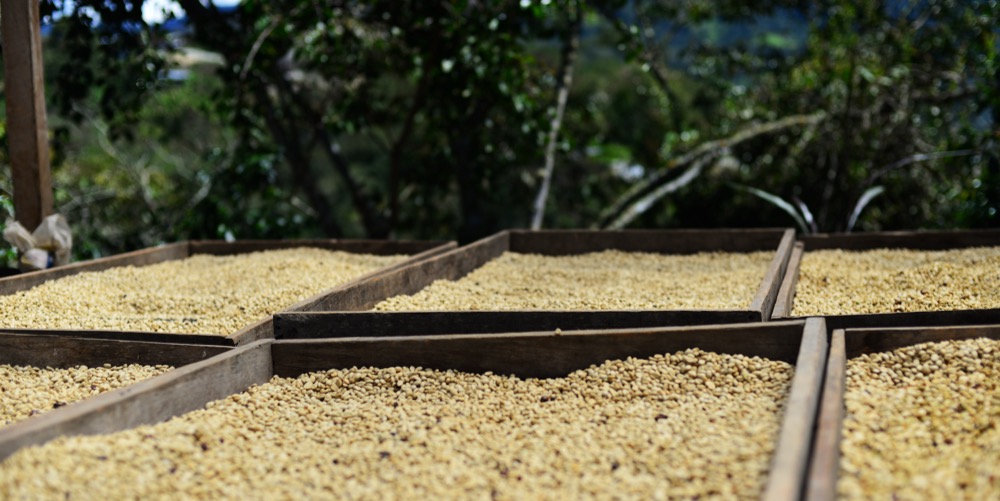 PERU – LA LIMA
Roasted by Nero Scuro
Micro-lot of specialty coffee cultivated
in a small plantation located at over 2000m
above sea level, here, Eduardo Campos grows
the Caturra and Bourbon varieties.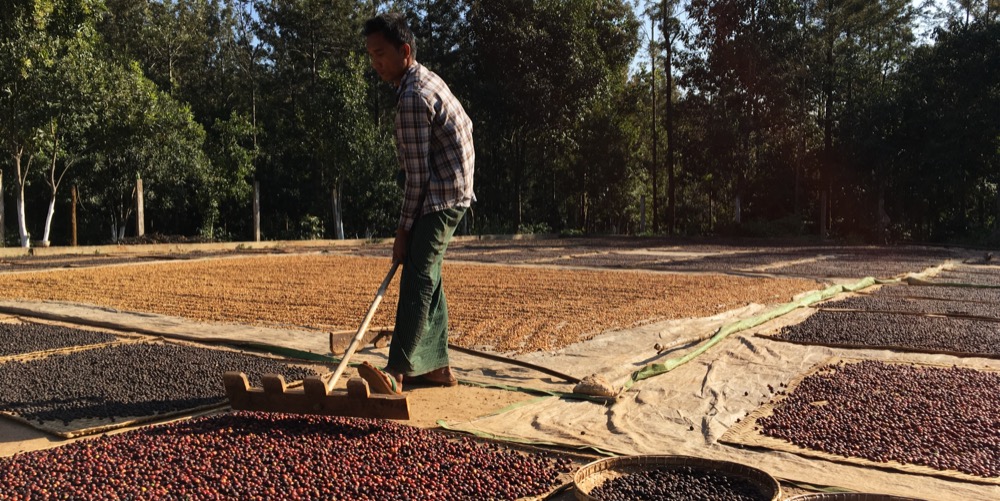 MYANMAR – NGU SHWE LI
Roasted by CaffèLab
This extraordinary Specialty coffee is grown in Myanmar,
a Southeastern Asia country formerly known as Burma
featuring notes of tropical fruits and good acidity.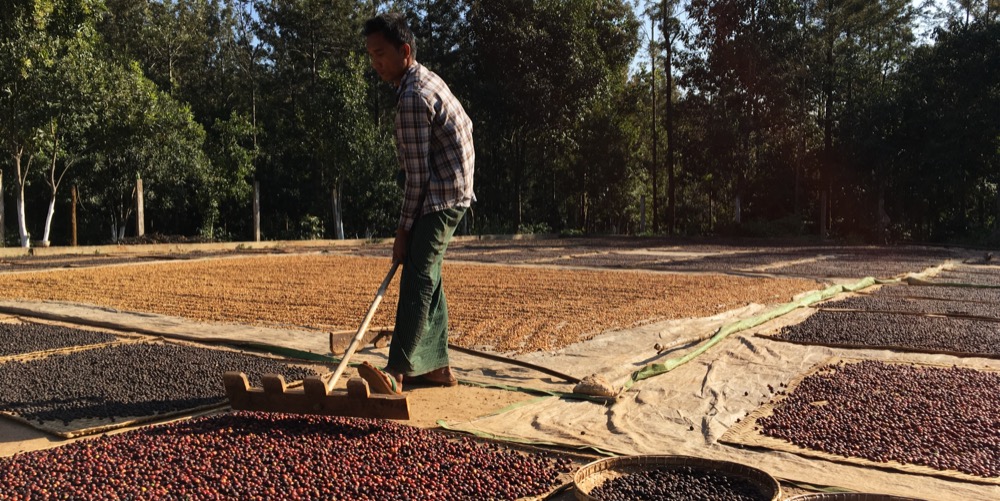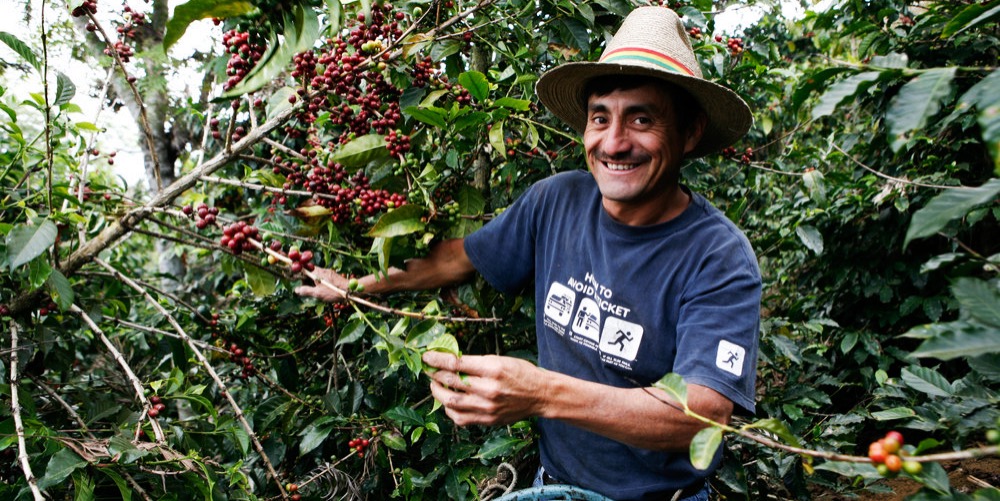 GUATEMALA – DE LA GENTE
Roasted by Garage Coffee Bros
Micro-lot of specialty coffee cultivated
in Guatemala by 28 members of the
De La Gente Cooperative.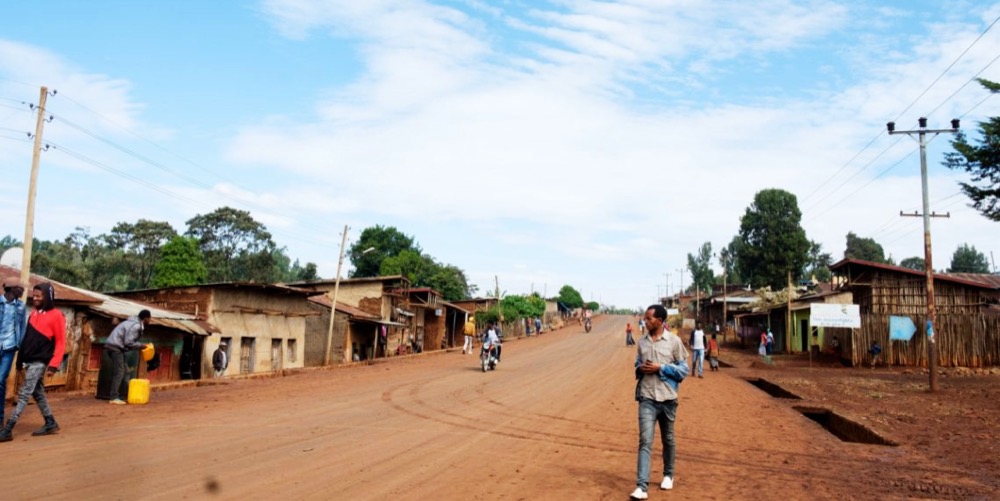 ETHIOPIA – DAMO
Roasted by Garage Coffee Bros
An amazing microlot of Specialty coffee grown in
the Sidamo region in Ethiopia which is well-known
for its magnificent and exotic coffees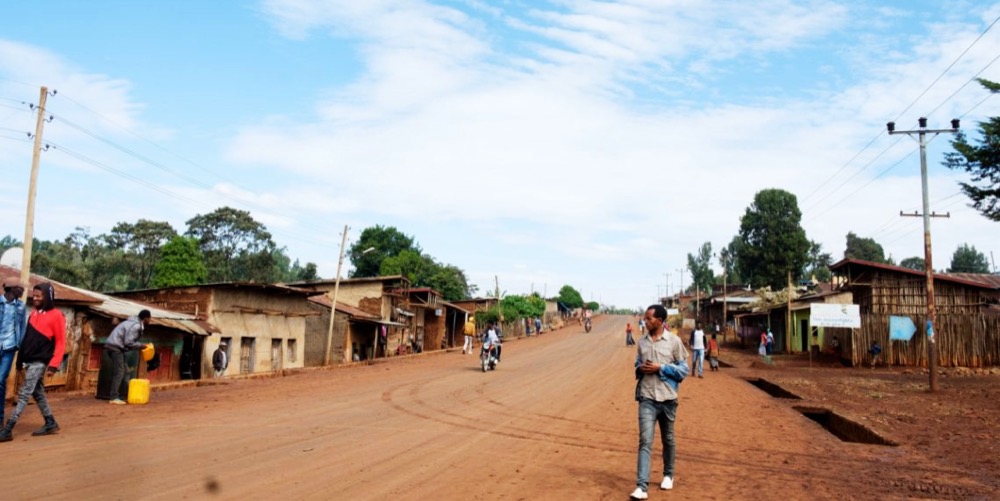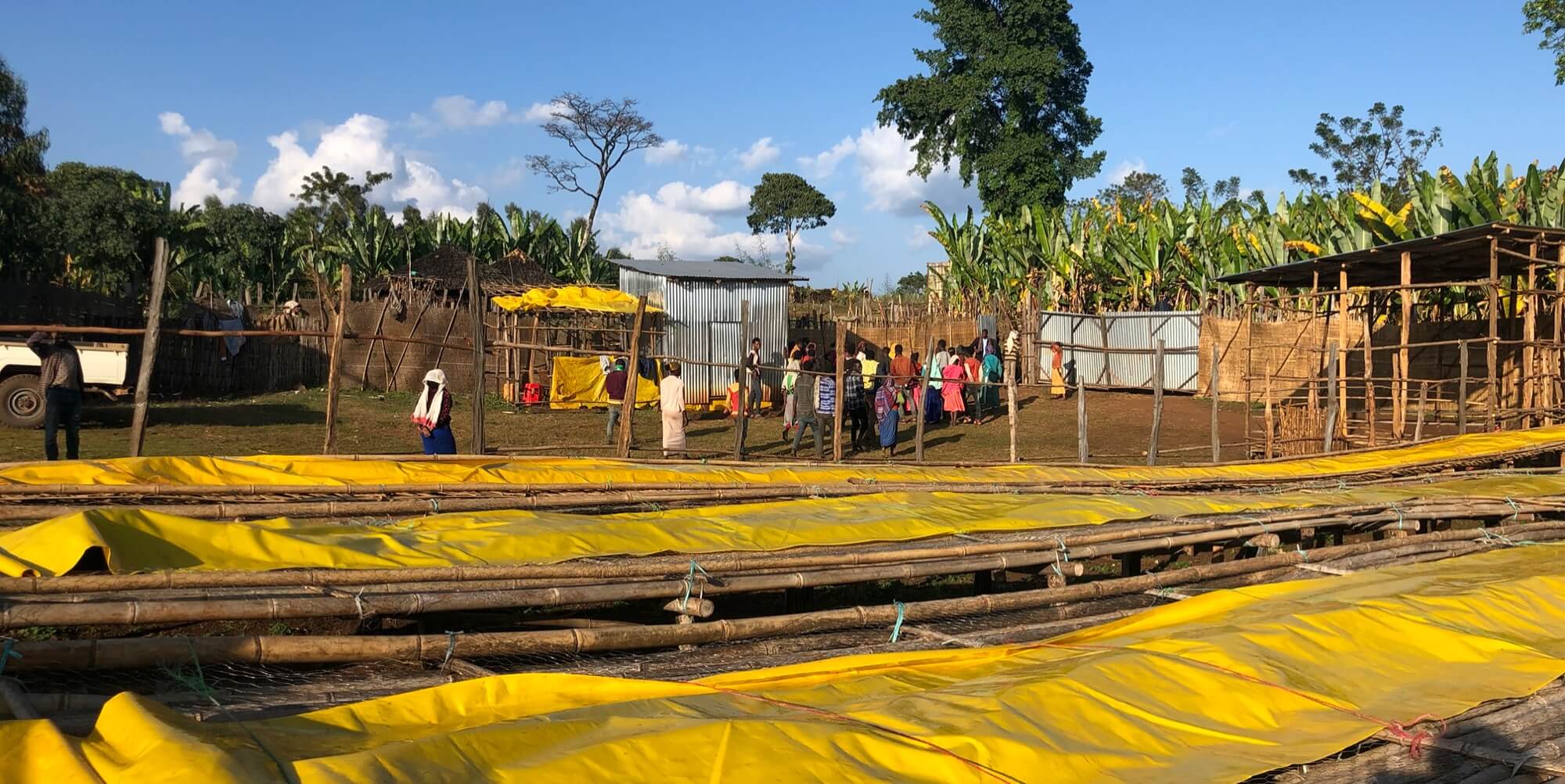 ETHIOPIA – GORO HAMBELLA
Roasted by Picapau
Micro-lot of specialty coffee harvested
above 2000 meters above sea level
available in the Cold Drip Limited Edition. SUBSCRIBE TO OUR NEWSLETTER
AND EXPERIENCE THE
SLOW COFFEE REVOLUTION TO THE FULLEST
COFFEE ARCHIVES
Rediscover the coffee stories of the previous Essense selections: DO YOU HAVE ANY QUESTIONS OR INQUIRIES ABOUT
THE ESSENSE WORLD? CONTACT US, WE WILL BE GLAD
TO SHARE WITH YOU OUR PASSION FOR COFFEE