A SPECIAL PRODUCTS LINE IN WHICH QUALITY COFFEE IS THE FIL ROUGE FOR A NEW COFFEE EXPERIENCE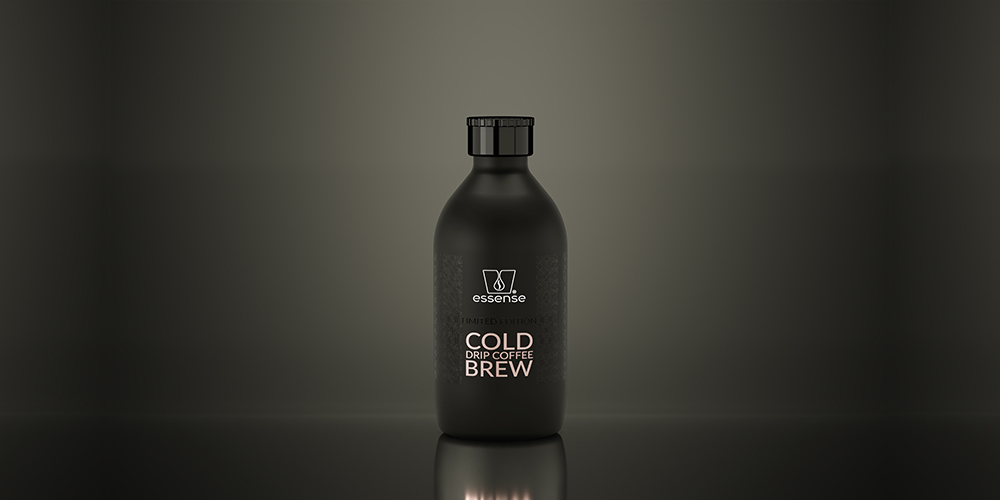 COLD DRIP
Cold brewed coffee with drip method
enclosed in a refined bottle.
An extraordinary drink with an almost liqueur body,
with a clear texture and natural sweetness.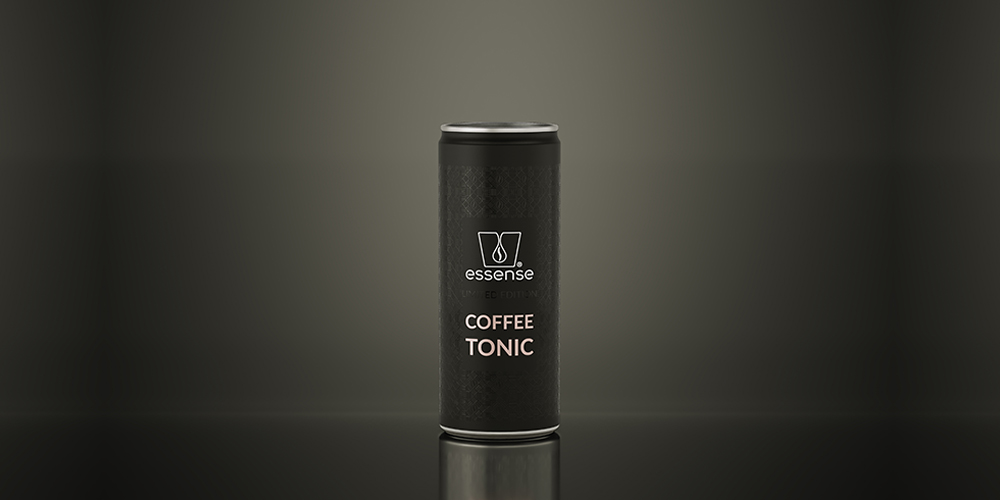 COFFEE TONIC
Fresh and thirst-quenching non-alcoholic drink
based on tonic water and real coffee infusion.
Excellent in purity served on the rocks
or mixed in exclusive cocktails.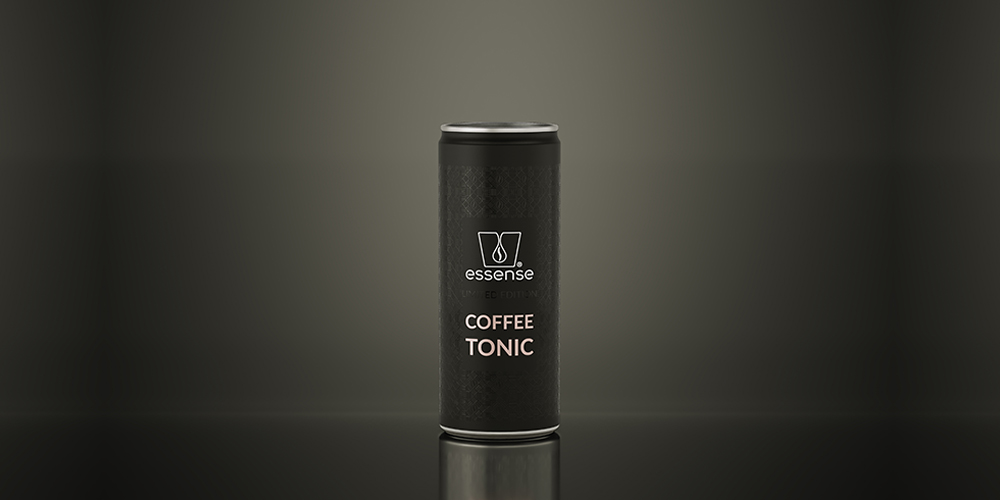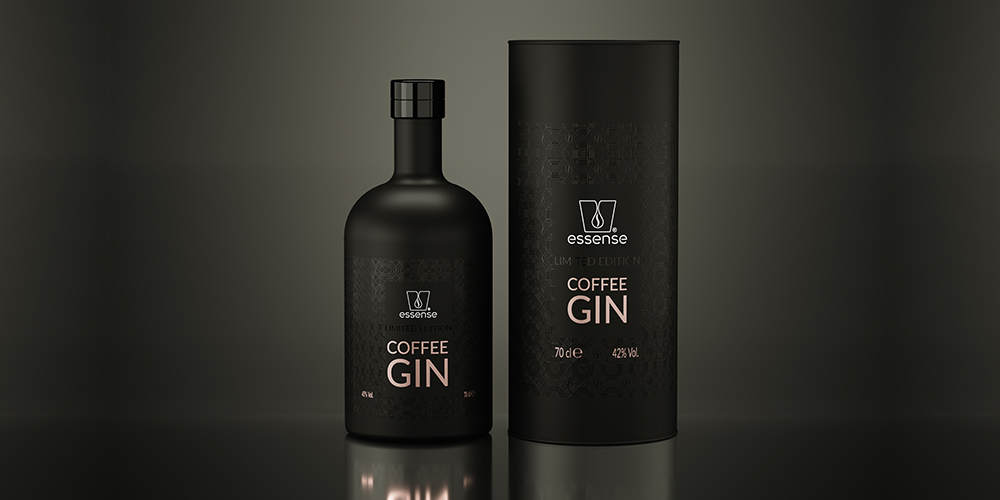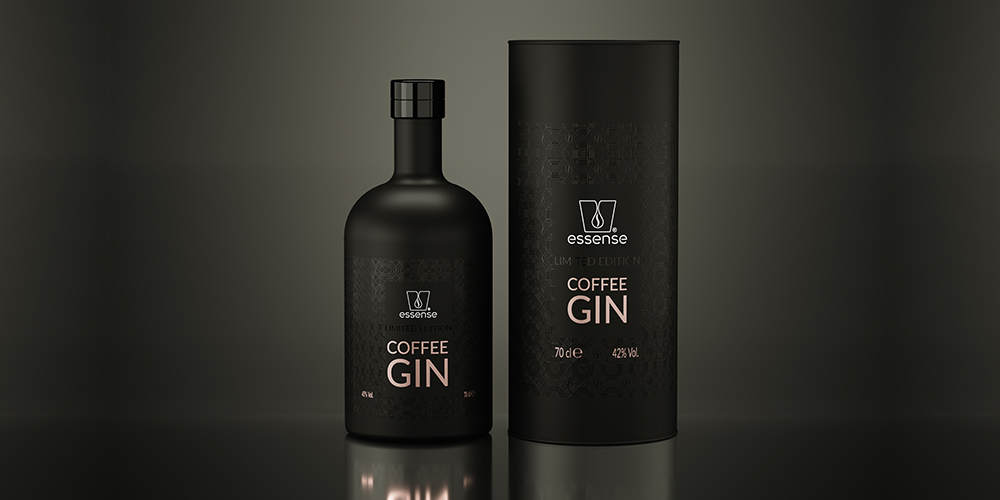 COFFEE GIN
Gently flavored artisan gin
with an Ethiopian coffee
from the renowned Sidamo region
which confers softness and roundness.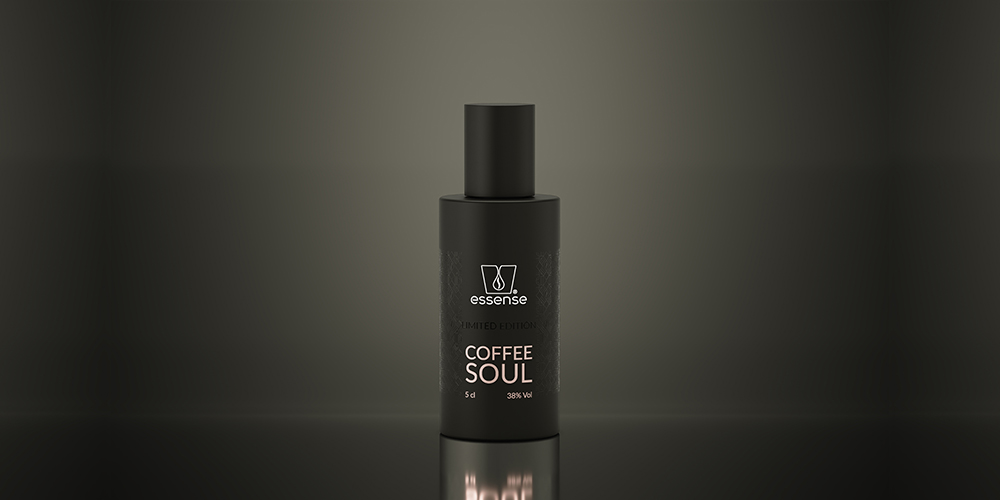 COFFEE SOUL
Precious and refined coffee tincture
which contains the intense aromas of Ethiopia Sidamo.
An original touch to flavor with class
every recipe of mixology, haute cuisine and pastry.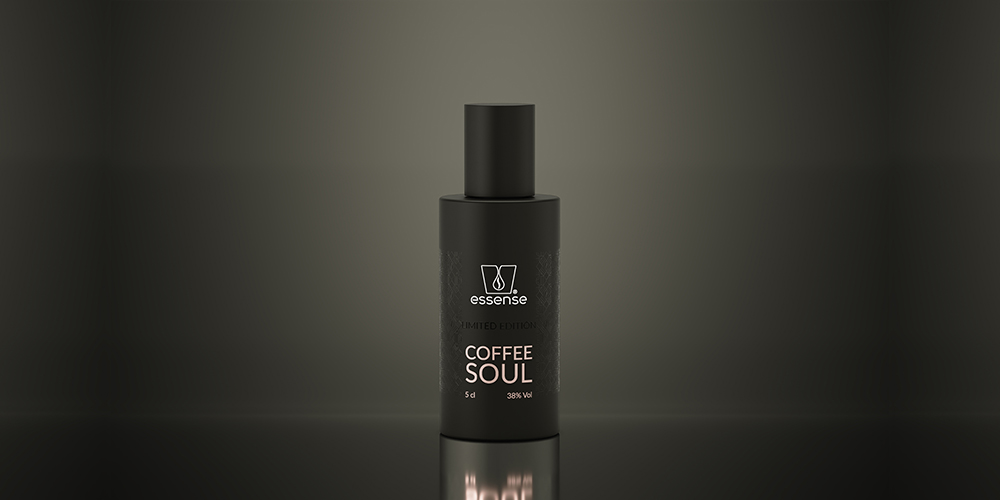 SUBSCRIBE TO OUR NEWSLETTER
AND EXPERIENCE THE
SLOW COFFEE REVOLUTION TO THE FULLEST