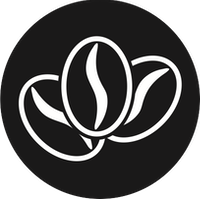 TIKAL
This chocolate-flavoured coffee is a tribute to the Mayan civilization, the cradle of the chocolate culture. In fact, between the ancient prehispanic cities, Tikal is the largest one. Located in Guatemala, it is now considered as a UNESCO World Heritage Site. A blend with a sweet and homogeneous profile with strong notes of cocoa and caramel.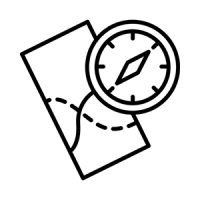 Blend Recipe:
ETHIOPIA Sidamo
SANTO DOMINGO
PANAMA Sensory analysis:
A sweet cup with a chocolate profile
and a persistent liquorice aftertaste,
with notes of cocoa, caramel & liquorice.
This 100%  Arabica blend is characterized by a chocolatey profile. The typical cocoa and caramel notes of the Ethiopian Sidamo, are enhanced by the delicate acidity of the Central American coffees, producing a singular and homogeneous liquorice and mandarin aftertaste. SUBSCRIBE TO OUR NEWSLETTER
AND EXPERIENCE THE
SLOW COFFEE REVOLUTION TO THE FULLEST DISCOVER THE AVAILABLE FORMATS OF GROUNDtoENJOY WITH THE TIKAL BLEND. DO YOU HAVE ANY QUESTIONS OR INQUIRIES ABOUT
OUR COFFEES? CONTACT US, WE WILL BE GLAD
TO SHARE WITH YOU OUR PASSION FOR COFFEE