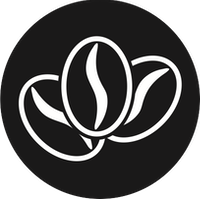 SUMMER19
This coffee is a seasonal blend of 100% Arabica with a fresh and fruity aroma. The strong acidity enhanced by its light roast is balanced by the sweetness of Honduran coffees processed with the honey method.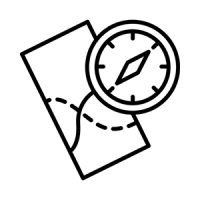 Blend recipe:
HONDURAS Cumbres
COSTA RICA Sarchi
INDIA Mysore
ETHIOPIA Sidamo
COLOMBIA Excelso Sensory analysis:
A cup with a fresh and fruity aroma,
With notes of citrus and dried fruit.
 This  100% Arabica blend is characterized by a fresh and fruity profile, making it perfect for a cold extraction with the Cold Drip Brew method. SUBSCRIBE TO OUR NEWSLETTER
AND EXPERIENCE THE
SLOW COFFEE REVOLUTION TO THE FULLEST
HONEY METHOD
The beans from Honduras selected for this blend were processed with a particular method called Honey. This method of processing raw coffee has many similarities with the washed method, with the difference that part of the mucilage – that is, the sweet pulp that covers the beans inside the coffee cherries – is kept during the fermentation phase and then left to dry together with the beans. Based on the percentage of mucilage it is called Yellow Honey, Red Honey and Black Honey. The first enhances the aromatic notes of coffee, the Red Honey emphasizes sweetness and complexity as well as fruity and floral aromas, while the Black Honey gives greater body and fullness with intense fruit notes. DISCOVER THE AVAILABLE FORMATS OF GROUNDtoENJOY WITH THE SUMMER19 BLEND. DO YOU HAVE ANY QUESTIONS OR INQUIRIES ABOUT
OUR COFFEES? CONTACT US, WE WILL BE GLAD
TO SHARE WITH YOU OUR PASSION FOR COFFEE