BREWING METHODS
Filter coffee can be prepared by different brewing methods that use
different extraction principles
Hot water is percolated through a bed of ground coffee thats contained in a filter.
Pour-Over Dripper
Chemex
The pressure generated by this method favors coffee extraction. Try it out!
Aeropress
Moka
Syphon
In this brewing method, coffee grounds are left to infuse in hot water before being filtered
French Press
Clever Dripper
Coffee is extracted slowly and gently by using cold water and/or ice.
Cold Drip Brew
Full Immersion
FOLLOW OUR STEP BY STEP TUTORIALS
TO LEARN HOW TO PREPARE AN EXCELLENT FILTER COFFEE
WITH GROUNDtoENJOY IN A FEW SIMPLE STEPS
Choose your preferred brewing equipment: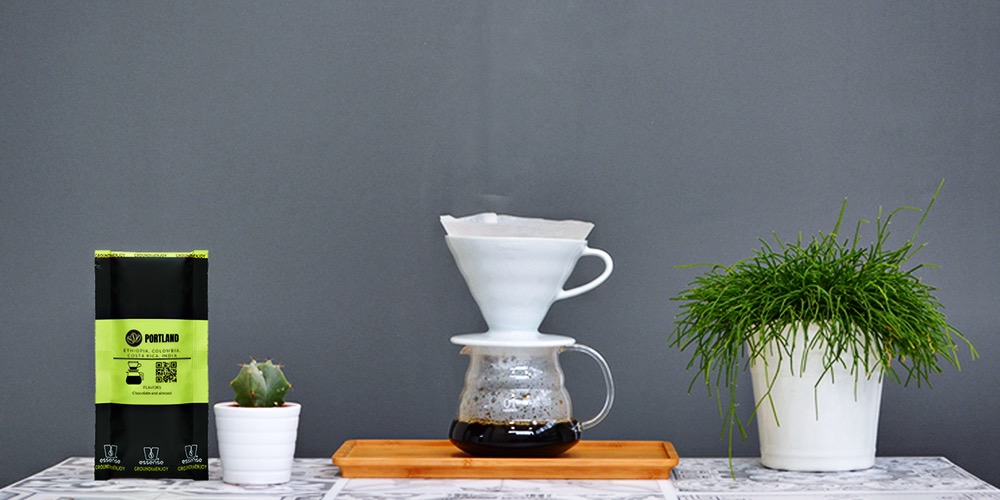 POUR-OVER DRIPPER
Available in various sizes and models,
it acts as a support for a cone-shaped filter
in which coffee is extracted. Ideal for those
who love a very aromatic coffee with well-defined notes.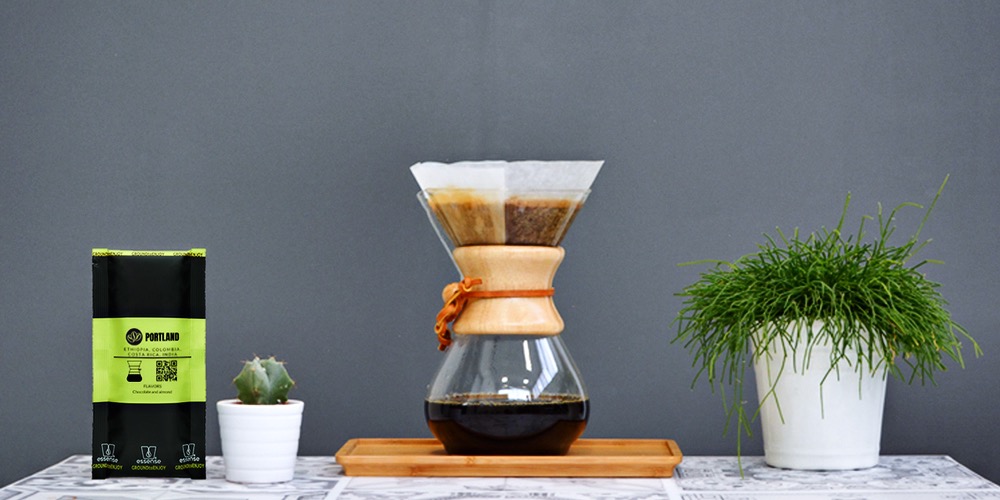 CHEMEX
This iconic equipment was
patented in 1941, it features an hourglass shape
that functions as a dripper and a carafe.
Ideal for those who love sweet coffee that is
round and extraordinarily clean.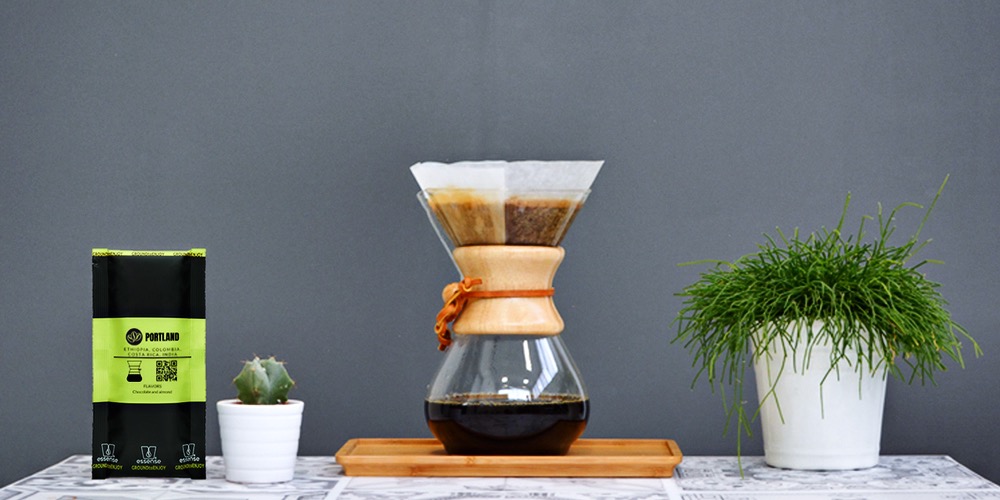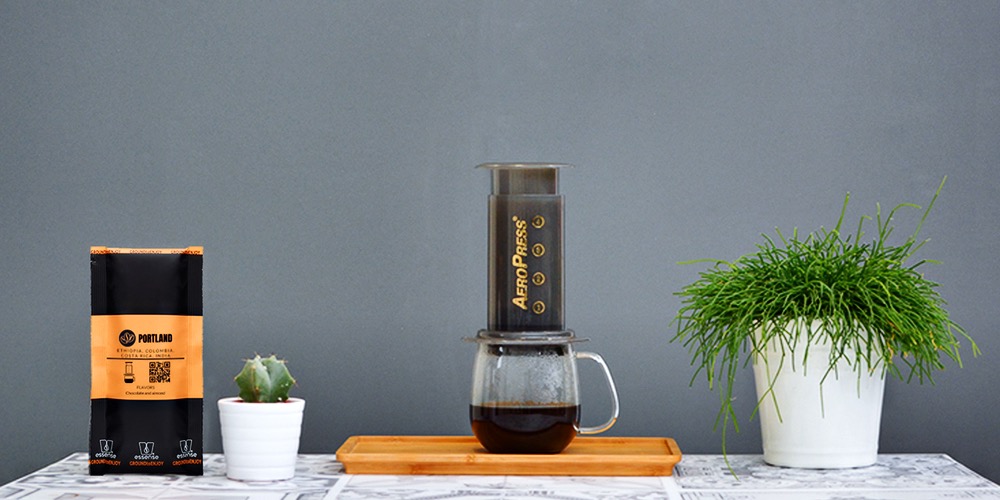 AEROPRESS
This revolutionary coffee maker gives
an intense and full-bodied coffee with a
remarkable versatility of techniques and recipes.
Ideal for preparing an excellent coffee on the road,
even while camping or traveling.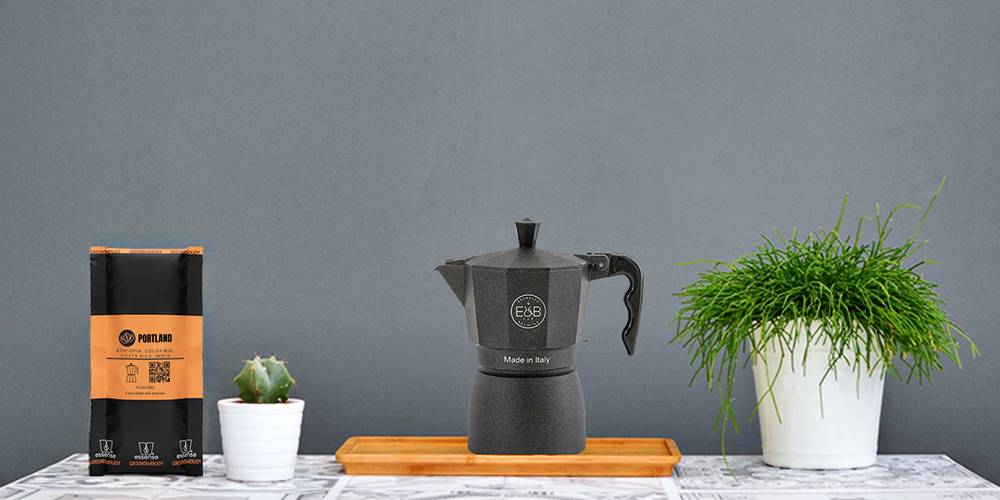 MOKA
A symbol of the Italian coffee tradition
That has won over the hearts of
coffee lovers from all over the world.
Ideal for those who love an
intense & full-bodied coffee.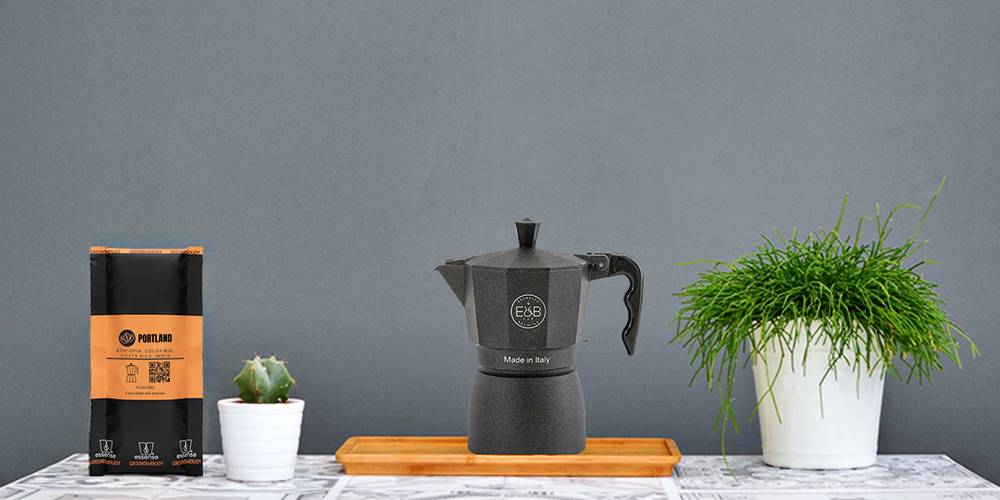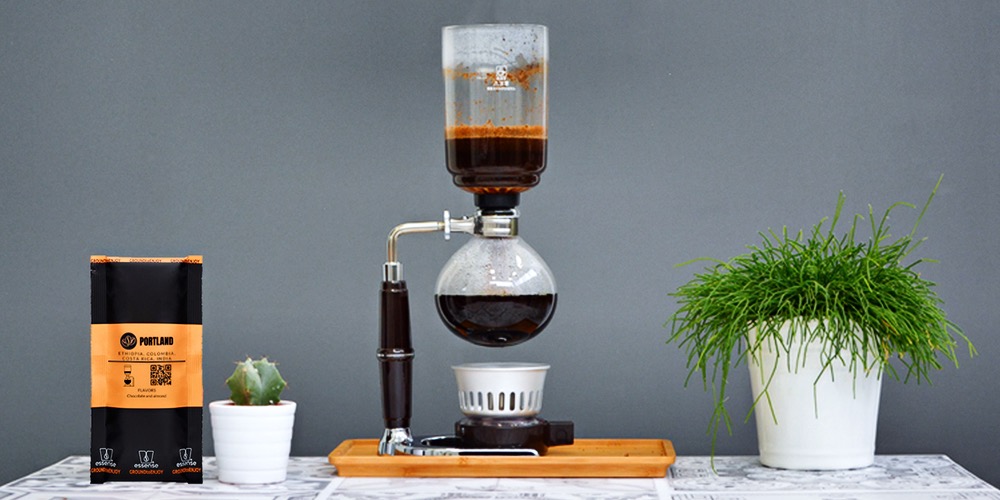 SYPHON
A sophisticated coffee maker that makes
the brewing process an exhibition.
It is Ideal to amaze your guests that results in
a very sweet and aromatic coffee.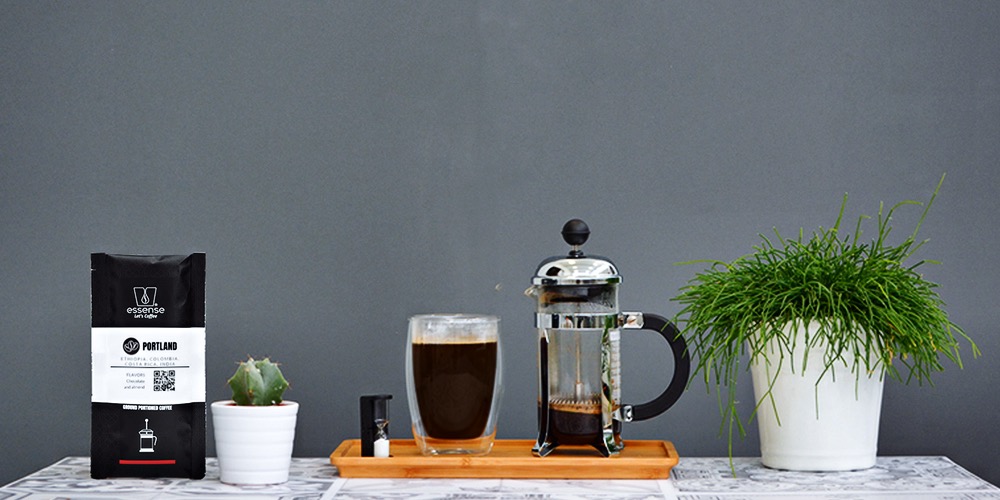 FRENCH PRESS
The traditional immersion coffee maker
gives the drink a unique texture letting oils and small
sediments filter into the cup. Ideal for those who love
an intense and aromatic coffee.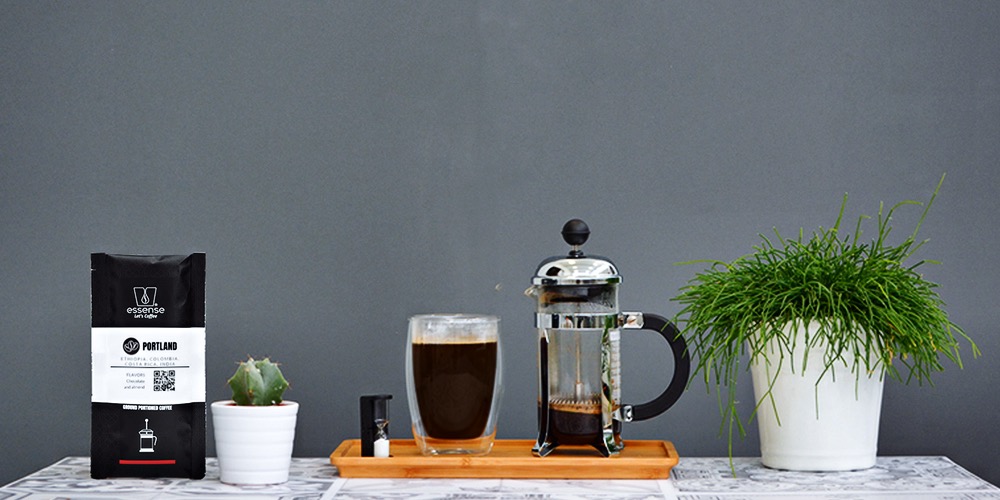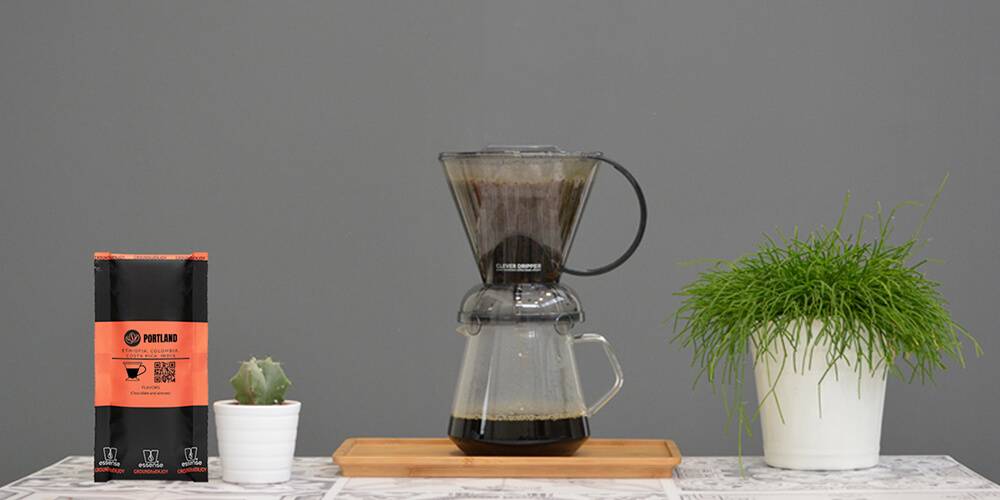 CLEVER DRIPPER
A hybrid coffee maker that blends the simplicity of the French Press with the clean notes of the Pour-Over.
Ideal for those who like to prepare in a simple way,
a delicate and fragrant filter coffee.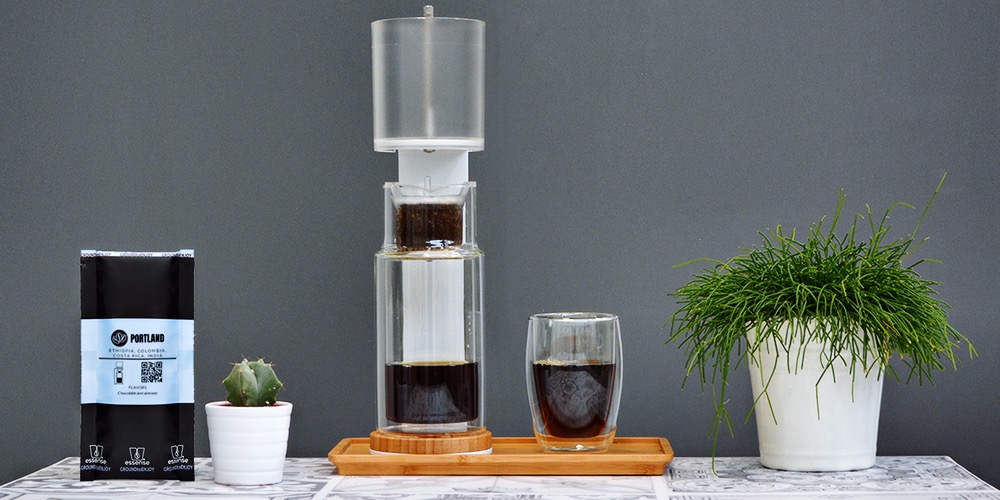 COLD DRIP BREW
The slow dripping of cold water over the coffee grounds
amazingly extracts aromas and caffeine without carrying oily components.
It is Ideal for obtaining a more digestible coffee or an excellent base
for cocktails and gourmet coffee.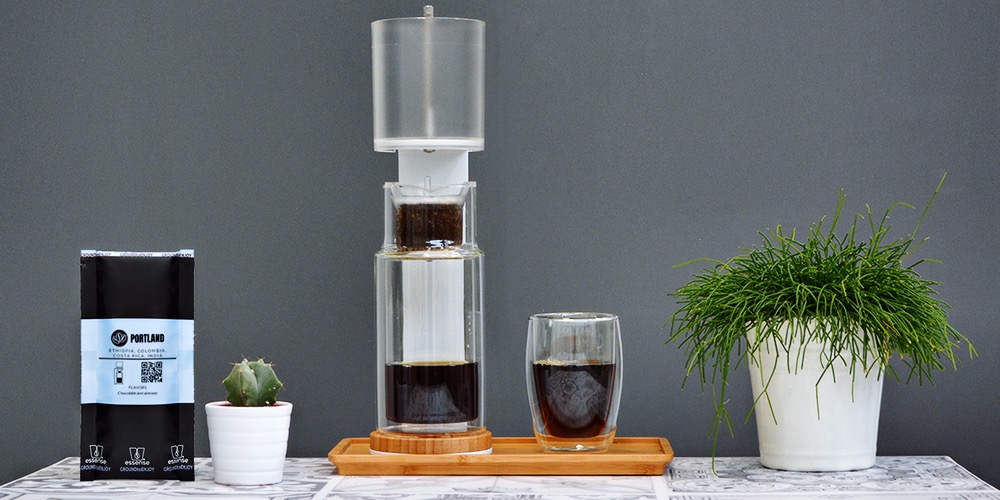 SUBSCRIBE TO OUR NEWSLETTER
AND EXPERIENCE THE
SLOW COFFEE REVOLUTION TO THE FULLEST