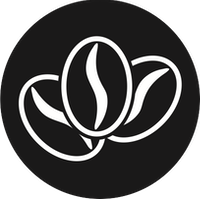 MALMÖ
This coffee is named after the Swedish city of Malmö as a tribute to the Nordic coffee culture. Malmö is, in fact, one of the focal points for the Specialty Coffee scene in the Scandinavian countries. The fruity profile emphasized by the light roast is in fact inspired by the best coffees of the Northern European artisan roasters.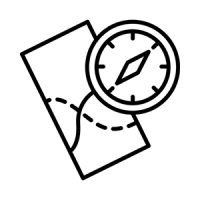 Blend recipe:
COLOMBIA
NICARAGUA
GUATEMALA Sensory analysis:
A balanced cup with a fruity profile
and a sweet and persistent aftertaste,
it features notes of cherry and wild berries.
This 100% arabica blend is characterized by a fruity profile and a sweet aftertaste. By being filter extracted, it produces a balanced cup with clear notes of red fruit. SUBSCRIBE TO OUR NEWSLETTER
AND EXPERIENCE THE
SLOW COFFEE REVOLUTION TO THE FULLEST DISCOVER THE AVAILABLE FORMATS OF GROUNDtoENJOYWITH THE MALMÖ BLEND. DO YOU HAVE ANY QUESTIONS OR INQUIRIES ABOUT
OUR COFFEES? CONTACT US, WE WILL BE GLAD
TO SHARE WITH YOU OUR PASSION FOR COFFEE