WE HIGHLY VALUE EVERY STEP OF THE PROCESS, WITHOUT COMPROMISE.
ONLY THE BEST COFFEES, ALWAYS.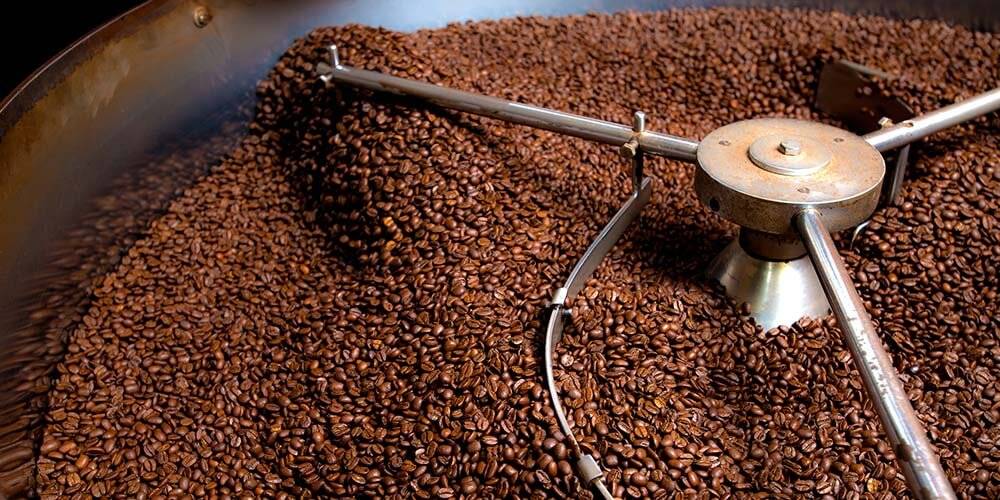 OUR SELECTION
We continuously select coffees
from all over the world
which are roasted by the best European artisans:
an ever-fresh offer that
follows the seasonality of coffee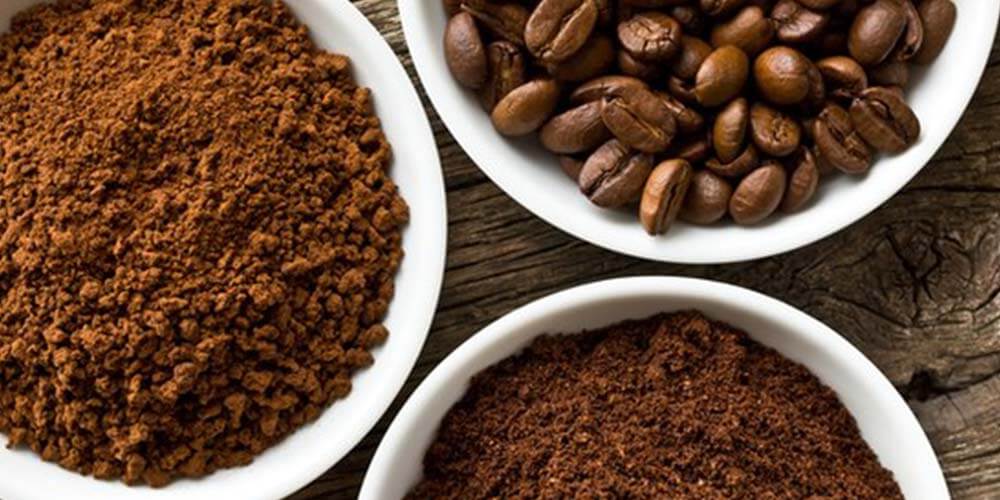 THE RECIPE
As the best coffee sommelier,
we optimize grind and dosage
to emphasize the notes of each coffee
based on the chosen brewing method.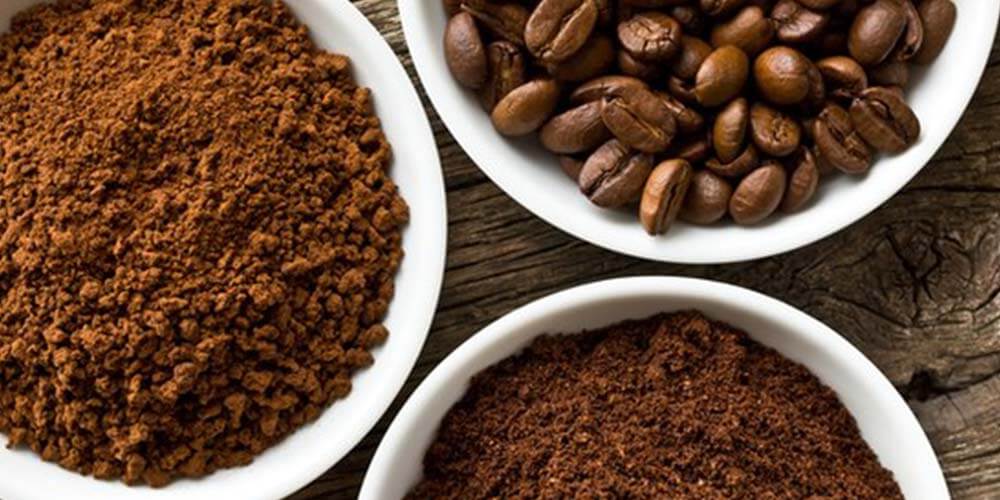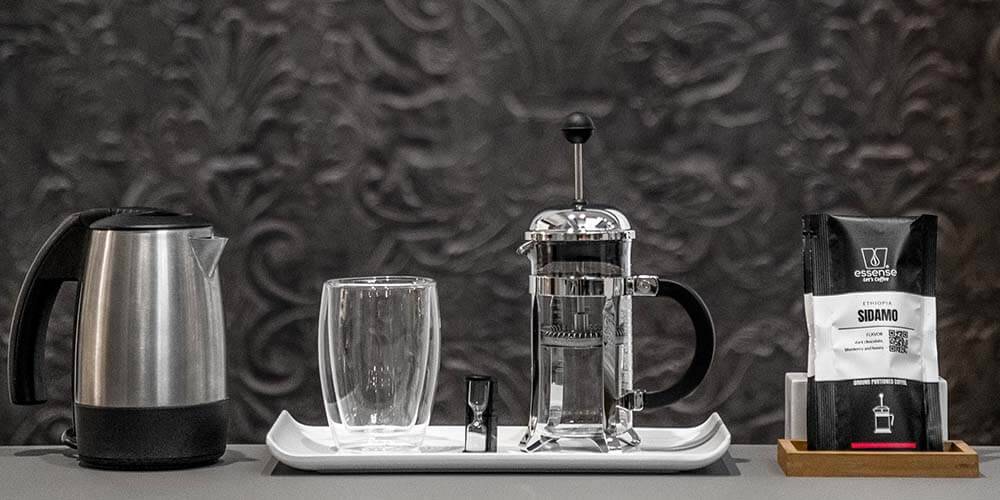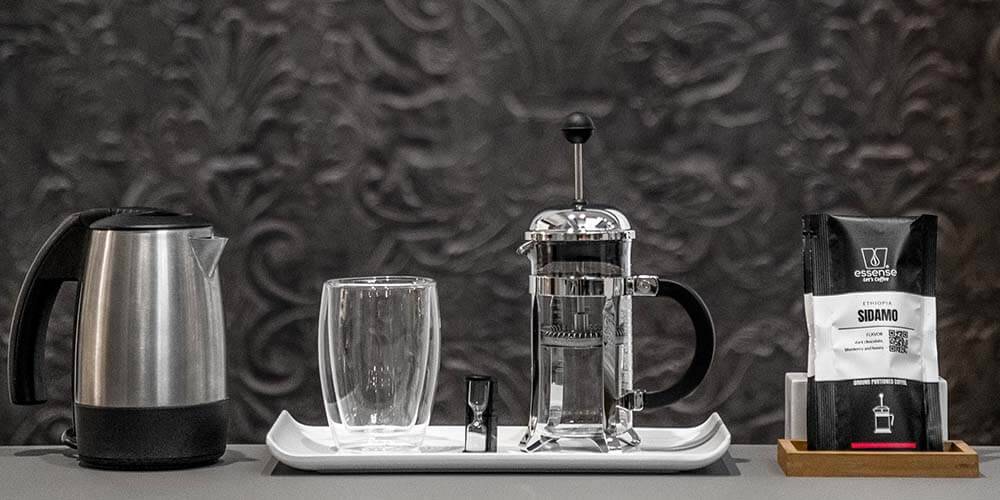 GROUNDtoENJOY
Kept in a protective atmosphere
the right portion and the perfect grind
For your brewing method of choice.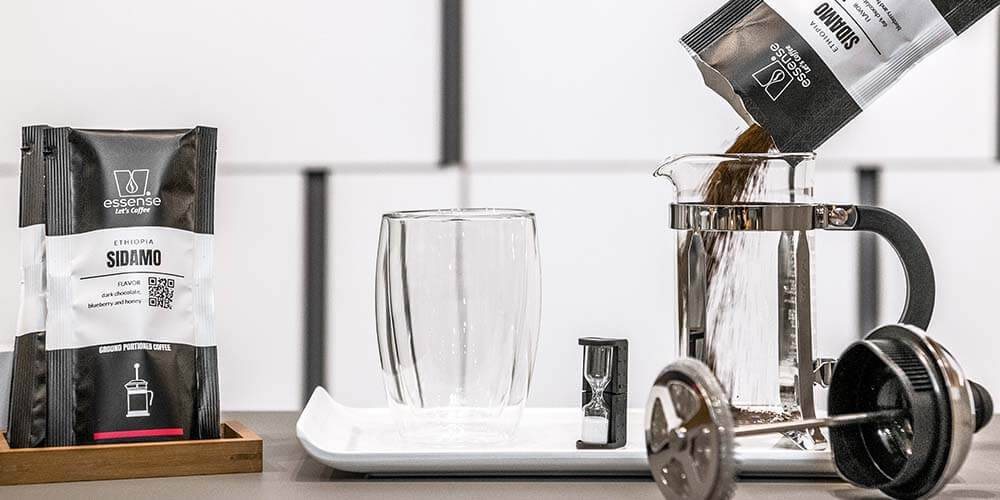 LET'S COFFEE
Everything is calibrated for an optimal extraction:
you too can easily brew
a perfect coffee each and every time.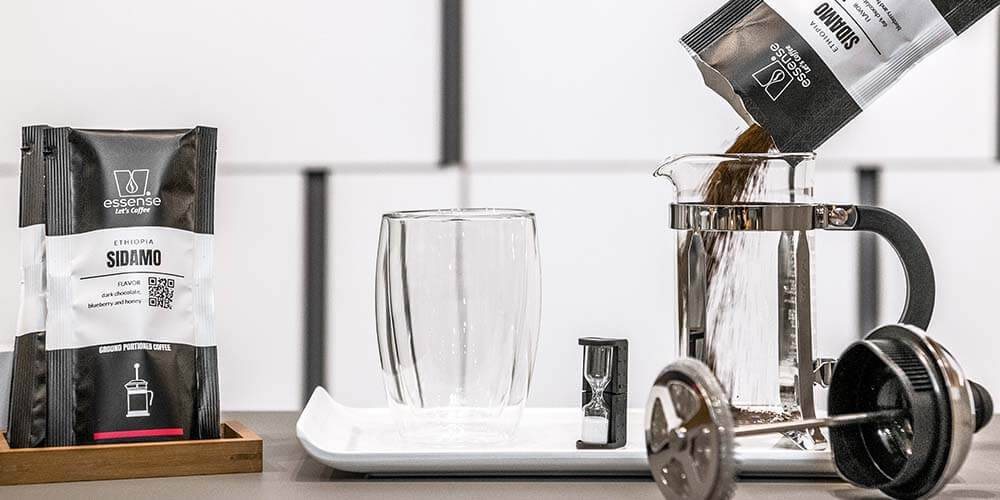 SUBSCRIBE TO OUR NEWSLETTER
AND EXPERIENCE THE
SLOW COFFEE REVOLUTION TO THE FULLEST