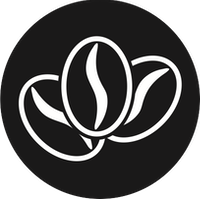 PORTLAND
This coffee is named after the US city of Portland, Oregon.
For this first blend we have chosen the cradle of the artisan
roasteries of the Third Wave of Coffee. Being the hub of
coffee innovation in the last decades, we at ESSENSE take
Portland as our muse for constant improvement and
creativity applied to coffee.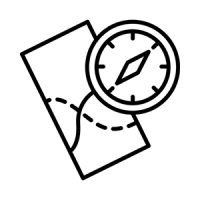 Blend recipe:
ETHIOPIA Sidamo
COLOMBIA Supremo
COSTA RICA Sarchi
INDIA Mysore Nuggets Sensory analysis:
A full bodied & aromatic
cup with almond
and chocolate notes.
This 100% Arabica blend is characterized by a consistent
aroma. The good acidity of Central and South American
coffees is balanced by Indianbeans, resulting in a fragrant
and sweet cup with full a body, in which you can recognize
notes of chocolate and almond. SUBSCRIBE TO OUR NEWSLETTER
AND EXPERIENCE THE
SLOW COFFEE REVOLUTION TO THE FULLEST DISCOVER THE AVAILABLE FORMATS OF GROUNDtoENJOY WITH THE PORTLAND BLEND. DO YOU HAVE ANY QUESTIONS OR INQUIRIES ABOUT
OUR COFFEES? CONTACT US, WE WILL BE GLAD
TO SHARE WITH YOU OUR PASSION FOR COFFEE