THE SPANISH AEROPRESS CHAMPIONSHIP 2019 FINALS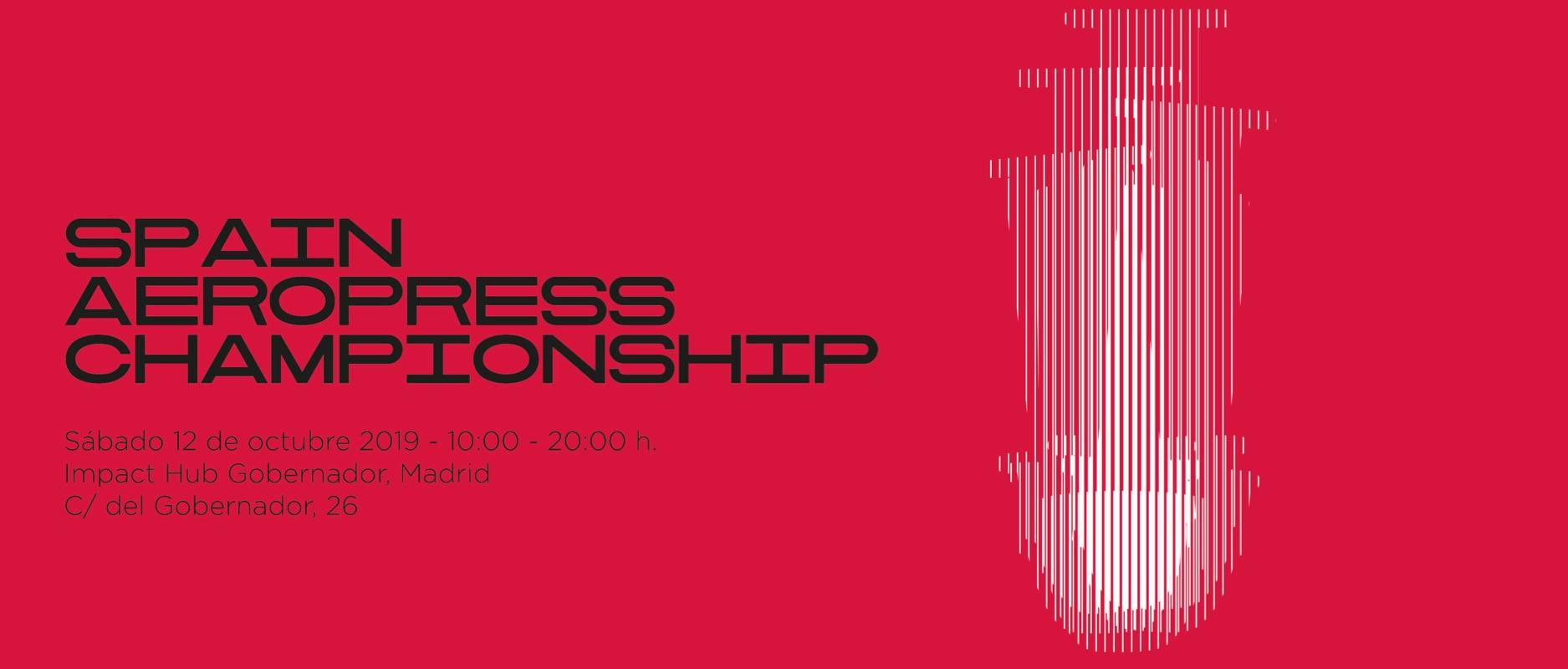 This year, Spain goes big in the coffee world as it will host the largest AeroPress Championship in history this Saturday (12th of October) at the Impact Hub Gobernador in Madrid.
This competition is open for all Spain residents regardless of their nationality. Here you can check out past editions winners and this year's regional winners which will be participating in the finals in Madrid.
Another really interesting feature of this competition is the way they decide which coffee will be used by the competitors during the finals, they call it the Blind Philosophy. As the most important thing is taste, and not who made it or how it looks.
Coffee roasters submit a 250 grams sample of their best specialty coffee which will be judged by various experts in coffee tasting.
A jury composed of independent judges is in charge of making the selection, following a carefully crafted tasting protocol focused on the experience, that guarantees the most absolute equity between the competing roasters. In this way, coffee and only coffee is the sole focus of the tasting and thus achieving an impartial judgment which achieves the choosing of the very best of the coffees presented.
For more information on the Roaster competition click here.
The importance and success of this event and its growth throughout the years can be traced back to Carlos Zavala which is the National Coordinator for the AeroPress championship and was the 2016 Spanish AeroPress Champion himself.
Check out the event organizing team here.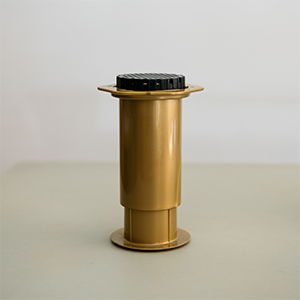 Who will get the golden AeroPress this year?
Each country's AeroPress Champion will go to the W.A.C (World AeroPress Championship) to put their recipe to the test. Having defeated thousands of contenders in their own countries, all of the national champions will take the stage where the eyes of the coffee world will see them battle out to find out the world winning AeroPress recipe of 2019.
Learn more about the World AeroPress Championship.
We love this competition so much that we decided  to award the winners with BRRREWER, which they will surely try in the future with exciting recipes for making cold brew.
We will update this article as soon as the winners are announced.
Let us know in the comments below if you are planning to attend the event!