GOURMET SELECTION 2019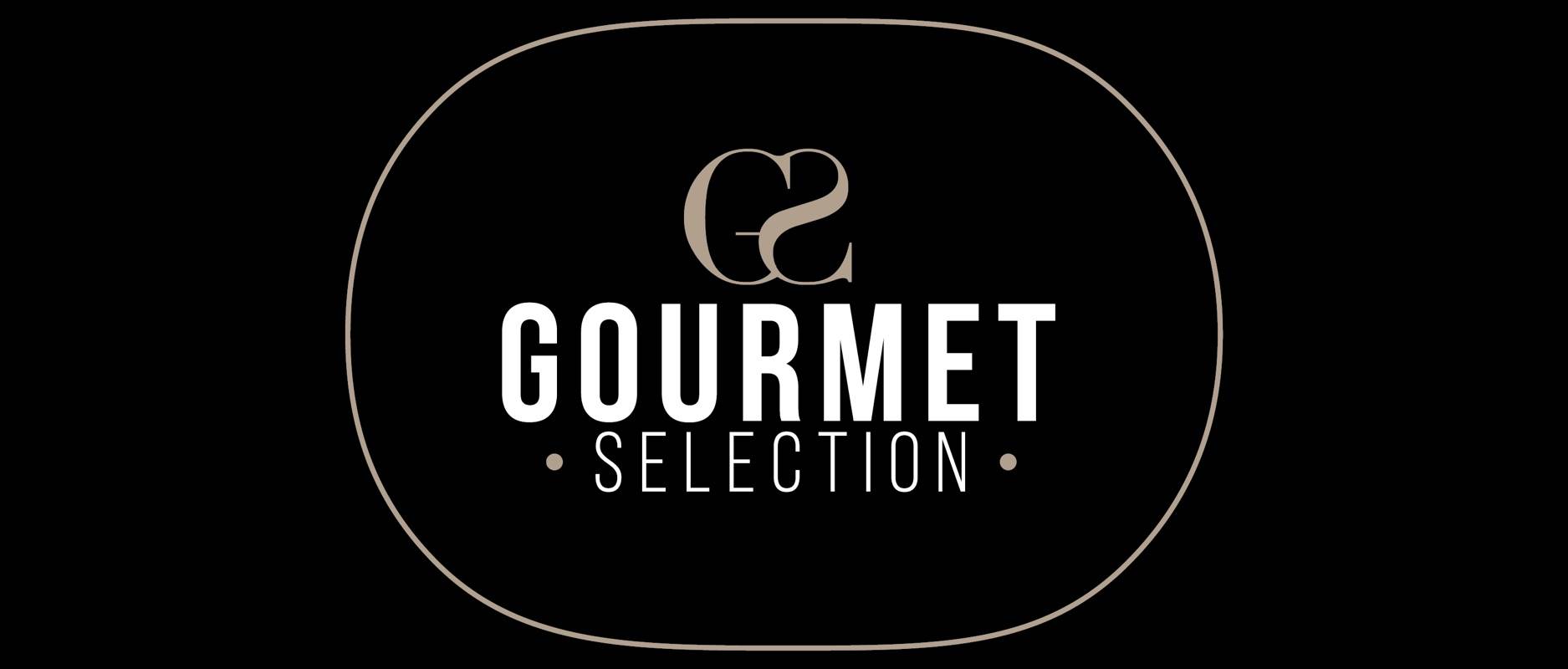 For 10 years now, Gourmet Selection has been a landmark of fine foods in Europe. This event is held on a yearly basis in Paris, the capital of France, a country that is already accustomed to a great culinary tradition.
We had the chance to present our products more specifically our GROUNDtoENJOY coffee and BRRREWER which won "the best of" Gourmet Selection award.
Since its first edition in 2009, Gourmet Selection has asserted its role as a showcase of premium products for the food profession with a clear-cut ambition: to stand out as the most important event in which producers and retailers come together. Every year, the exhibition welcomes around 4,000 visitors and hosts 350 exhibitors of gourmet delicacies, wines and spirits, coffee and every day or special occasion accessories. Over its two-day duration, professionals meet up and source information from a wealth of top-level special features and talks.
"This anniversary edition is an opportunity to shine a light on the savoir-faire of French and European artisans who occupy pride of place in top-end establishments all over the world."
Chantal de Lamotte, exhibition director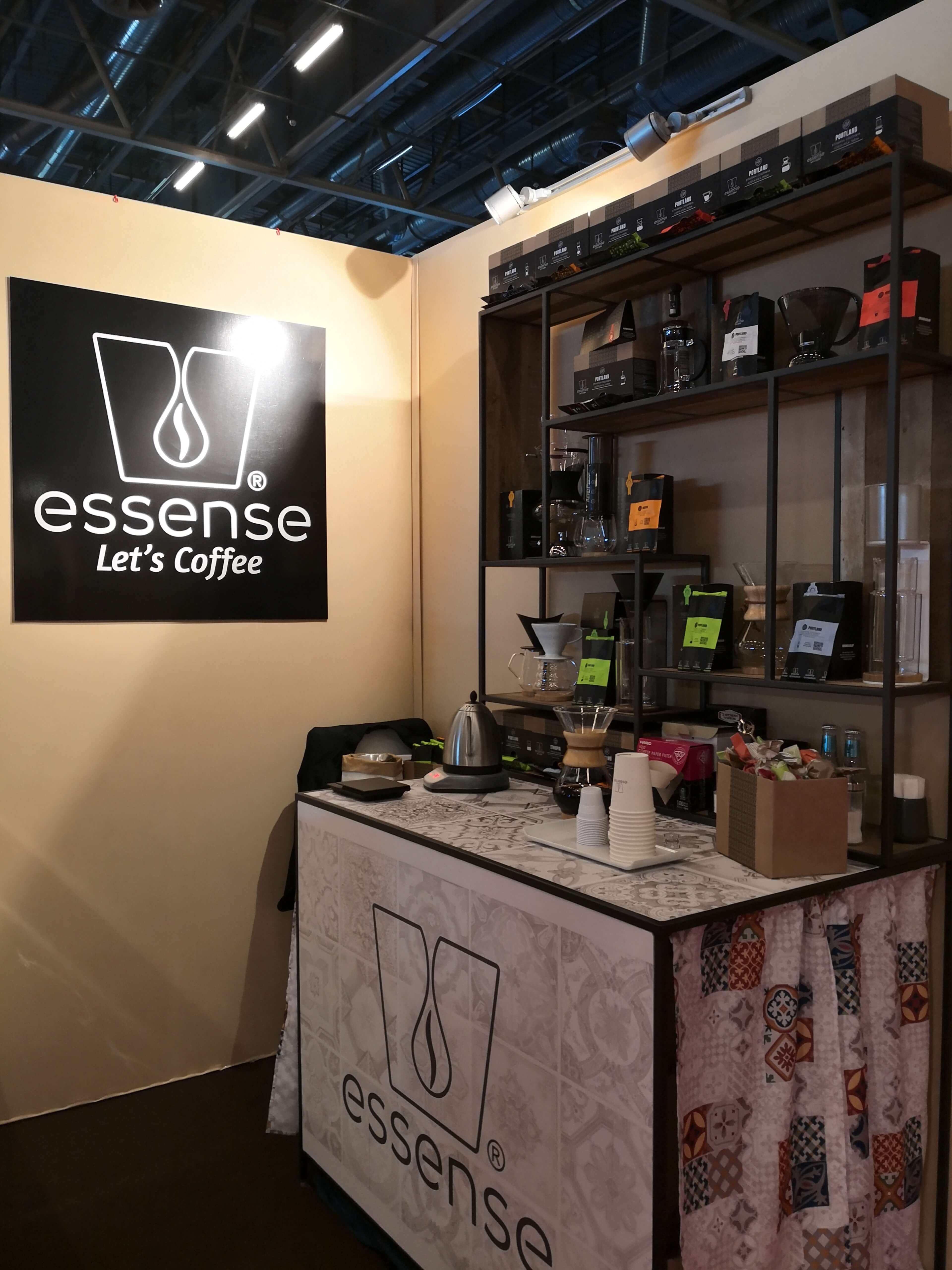 It was an amazing experience as we got to connect with people from all over the world who are passionate about fine culinary products.
Much to our surprise, we found that many more people than we imagined were fascinated by the diverse brewing methods as well as the origins of the coffee they are currently drinking, which sometimes is hard to figure out.
These kinds of events are a big opportunity to show people the true qualities of coffee and all of the great characteristics that can be potentially discovered when the quality is high enough.
Many people showed their interest in GROUNDtoENJOY which is a single-dose coffee that's optimized for a great result in the cup.
GROUNDtoENJOY is a coffee lover's favourite as we take special care of the grind levels depending on the brewing method and keep it fresh for a long time because of our cutting-edge packaging technology.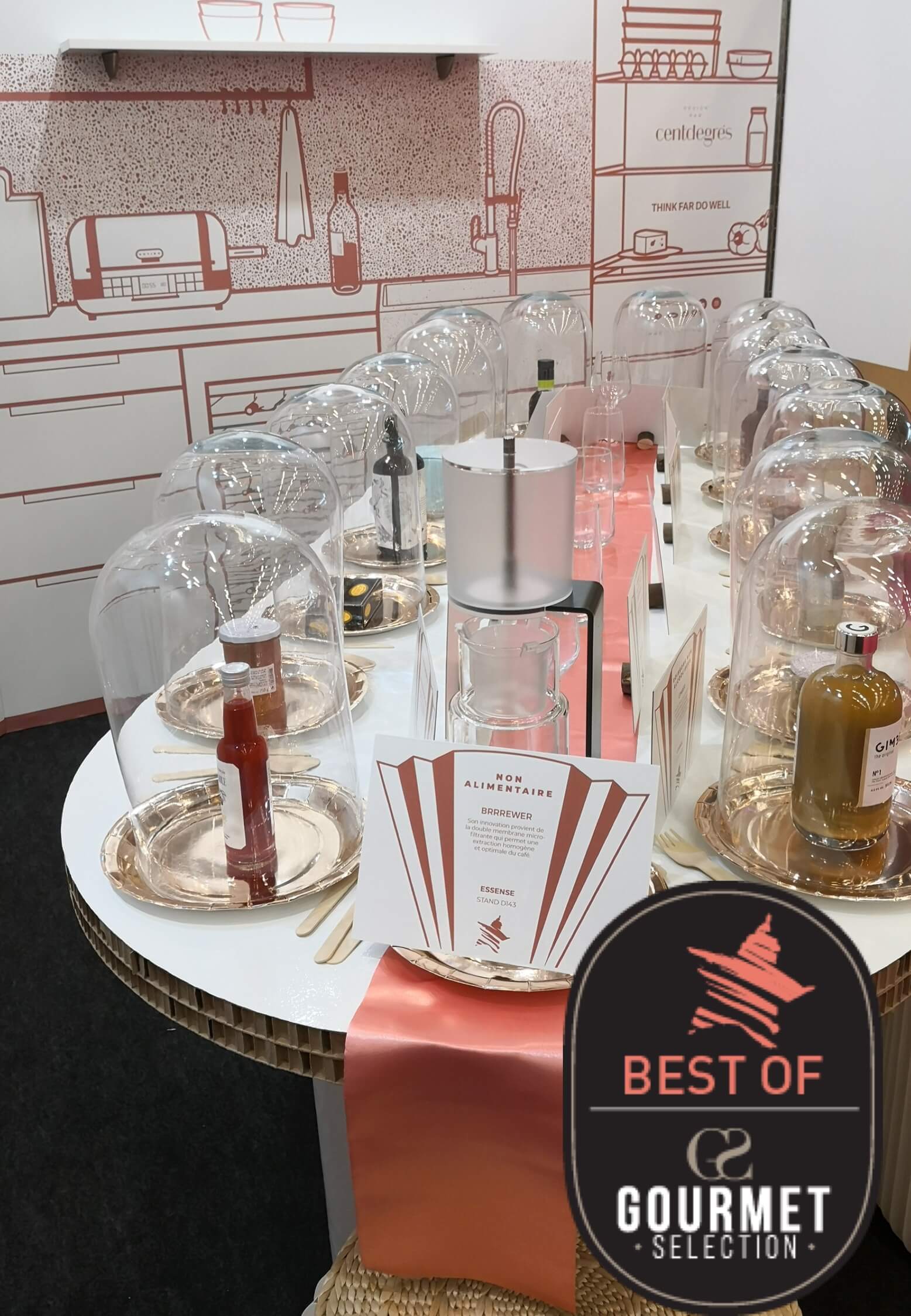 As a measure for the upcoming trends in fine food, the Gourmet Selection "Best Of" awards award products offering genuine added value.
The judging panel, made up of experts and professionals selected for their love of good products and expertise, try the products and inspect them from all angles to single out the "must-have" stars of the show.
Products are selected for their organoleptic qualities: visual appeal, texture, taste, smell, flavours. Non-food products are judged on criteria such as innovation, eco-friendliness etc.
BRRREWER our Cold Brew coffee maker won the non-food category because of its focus on usability, great design and sustainability.
You can check out the other winners here.
After our successful campaign on Kickstarter, BRRREWER has been giving us lots of satisfactions. But it has to be noted that it was a joint effort with the Be a Taster community, which is a project that involves hundreds of coffee enthusiasts from all over the world , and its main goal is to collaborate with people with a passion for coffee to create amazing products.
We will surely be attending next year, and hopefully we will get another award for some amazing product!