TANZANIA
Kilimanjaro is a particularly appreciated coffee among single origins thanks to the pleasant aroma and a good balance between the typical acidity of African coffees and a particularly rich body. It takes its name from the renowned mountain that houses these high-altitude plantations and which gives particular aromatic scents thanks to the volcanic soil and the microclimate created by the nearby water sources.
Typology: Premium Coffee
Region: Tanzania – Moshi Arusha
Altitude: 950 – 1.900 m
Cultivar: Arabica – Typica
Harvest period: July-August
Processing method: Washed
COFFEE BREWING
This Arabica has been optimised
in the GROUNDtoENJOY format for Moka.
Follow our tutorial to
perfectly brew this coffee Sensory analysis:
Notes of
Toasted almonds and candied apricot DID YOU LIKE THE TASTING AND WOULD LIKE THIS COFFEE TO ACCOMPANY YOUR MORNINGS FOR THE WHOLE MONTH?
GET IT DIRECTLY FROM THE ROASTER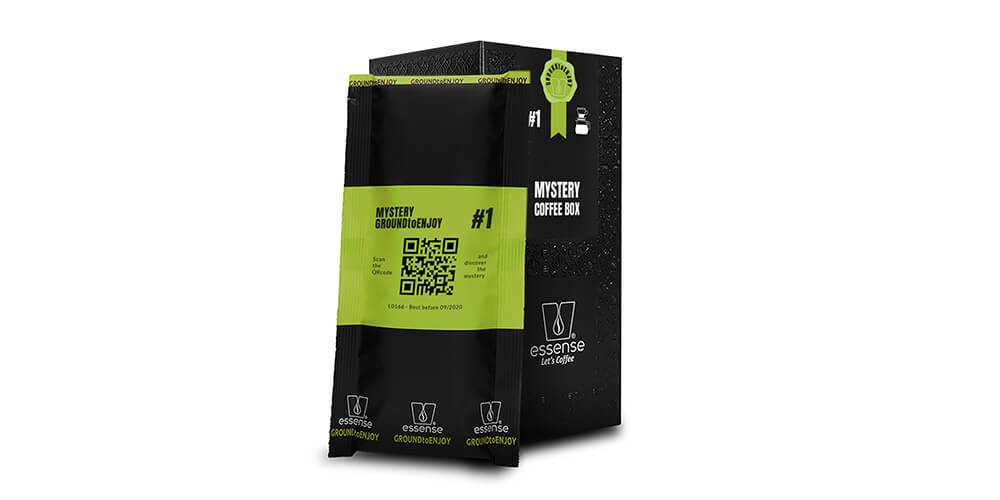 MYSTERY COFFEE BOX
This coffee is part of the Mystery Coffee Box project,
a collaborative project involving artisan roasters
to take you on a tasting journey
to discover the European specialty scene. DO YOU HAVE ANY QUESTIONS OR INQUIRIES ABOUT
THE ESSENSE WORLD? CONTACT US, WE WILL BE GLAD
TO SHARE WITH YOU OUR PASSION FOR COFFEE