Finally, you will be able to make cold brew in
a few steps at home or at your coffee shop!
 BRRREWER was successfully funded on Kickstarter!
The shipping of the 750 BRRREWERS for our backers will start in August and finish in November.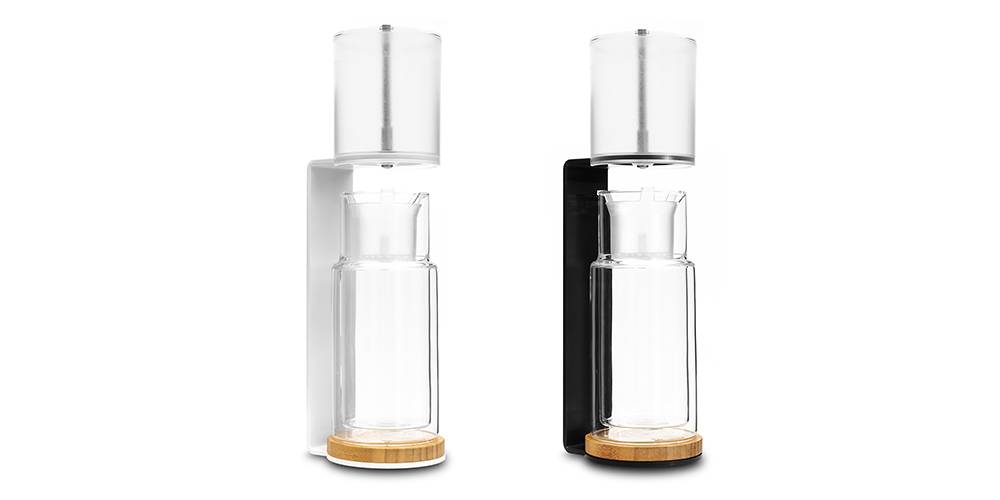 If you couldn't get
BRRREWER on Kickstarter,
You can pre-order here!
We will start shipping on November 2019
with worldwide shipments.
Fill out the form
to pre-order BRRREWER
and get it before Christmas! BRRREWER WAS DEVELOPED
WITH THE SUPPORT OF THE
"BE A TASTER" COMMUNITY SUBSCRIBE TO OUR NEWSLETTER
AND EXPERIENCE THE
SLOW COFFEE REVOLUTION TO THE FULLEST DO YOU HAVE ANY QUESTIONS OR INQUIRIES
ABOUT THE ESSENSE WORLD? CONTACT US,
WE WILL BE GLAD TO SHARE WITH YOU
OUR PASSION FOR COFFEE